LYME SCI: Is it fibromyalgia–or Lyme disease?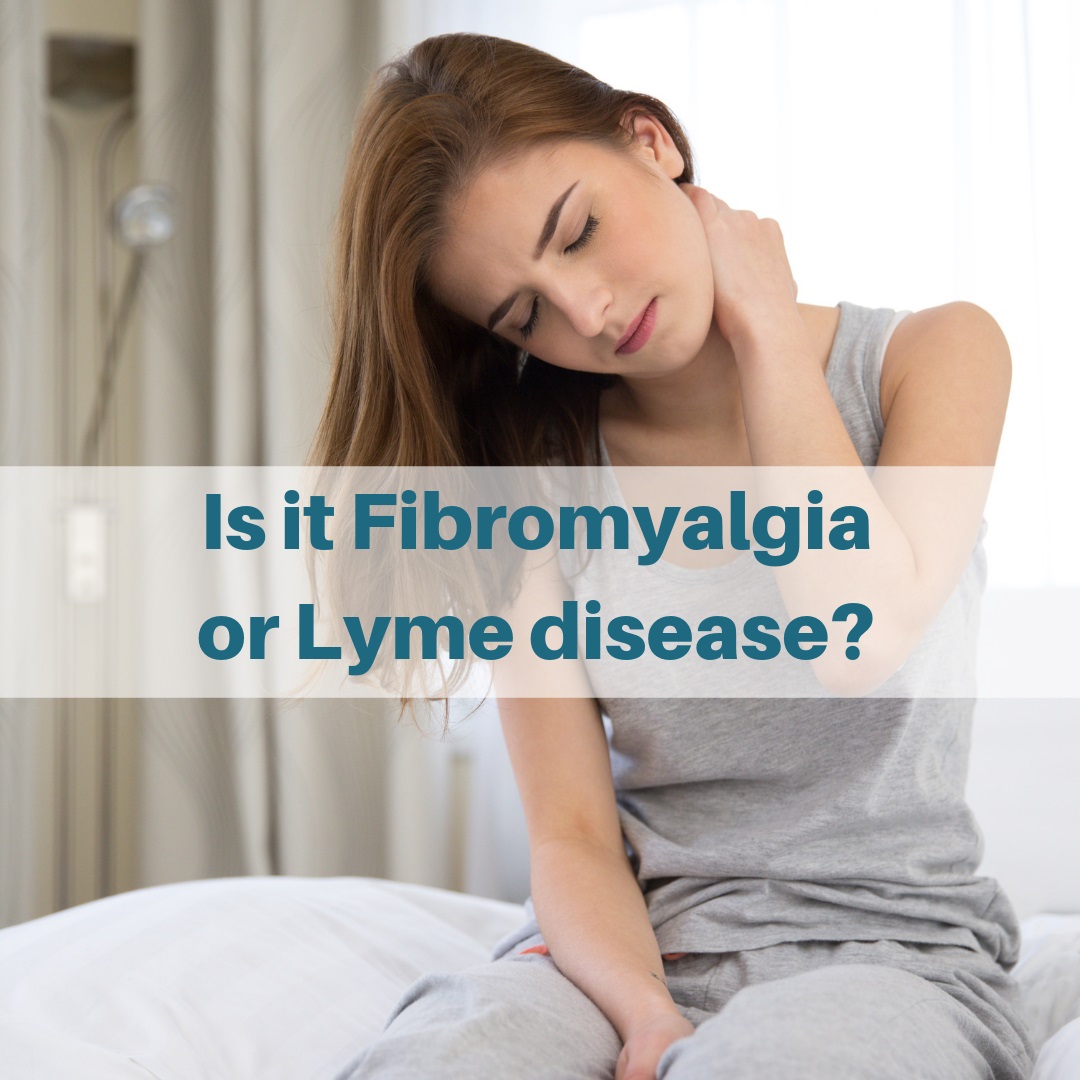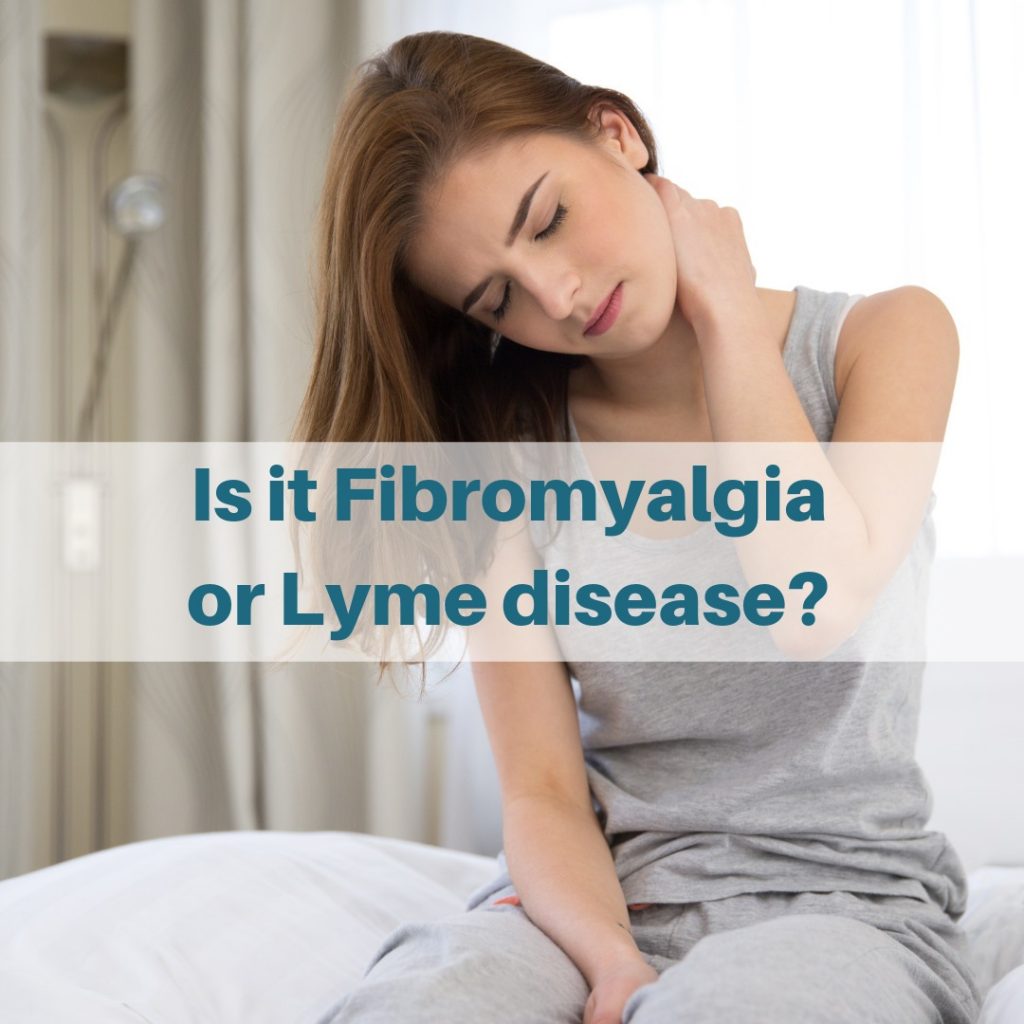 When Lady Gaga recently revealed a diagnosis of fibromyalgia—a set of symptoms characterized by widespread pain that is frequently accompanied by fatigue, sleep disturbances, memory issues and mood changes—I thought of another famous singer, Kris Kristofferson.
The Country Music Hall of Famer was also initially told he had fibromyalgia. As his symptoms worsened over the next 12 years, however, Kristofferson was eventually diagnosed with Alzheimer's—until he was later found to actually have late-stage Lyme disease.
Like others in the Lyme community, I couldn't help wondering if Lady Gaga actually has Lyme disease. It turns out that Alfred Miller, MD, a retired doctor from San Antonio, Texas, has the exact same suspicion.
Mysterious illness from the 70s
Dr. Miller practiced internal medicine and rheumatology for 40 years, and taught at the University of Texas Medical School in Houston.
He first learned about Lyme disease at a medical conference in 1977, when he heard Dr. Allan Steere describe an epidemic of arthritis-like symptoms in children near Lyme, Connecticut. Five years later, Dr. Wilhelm Burgdorfer would identify a tick-borne species of Borrelia as the causative agent of what came to be known as "Lyme disease." (It's named Borrelia burgdorferi in his honor.)
Years later, Lyme disease would tragically affect a member of Dr. Miller's own family.
A missed diagnosis of Lyme disease
Shortly after Dr. Miller retired, his 43-year-old daughter-in-law, living in Boston, came down with a mysterious illness. She was evaluated by top doctors at three prestigious teaching hospitals, and given a terminal diagnosis of amyotrophic lateral sclerosis (ALS).
But, according to Dr. Miller, something didn't line up. Although she had all the symptoms of ALS, he thought the lesions in her MRI looked more like multiple sclerosis.
ALS, also known as Lou Gehrig's disease, is a progressive degenerative nerve disease with no cure. Not willing to accept this diagnosis for his daughter-in-law without being extra-sure, Dr. Miller did some research.
He states, "When I went to the medical literature, the only illness that could present the MRI of the brain of MS and the physical findings of ALS was neuroborreliosis" — late-stage Lyme disease which has spread to the central nervous system.
As a physician trained at the Mayo Clinic, Dr. Miller reached out to his colleagues there and asked that they look at the possibility that she might have Lyme. However, her ELISA test came back negative, as is the case in approximately 50% of patients who actually have Lyme disease.
From there, Dr. Miller did what many physicians experienced in Lyme disease do. He sent her blood to a specialty lab that reports all the bands on the Western blot. Lo and behold, her test came back positive for Lyme.
In this video, Dr. Miller explains how most standard tests for Lyme will miss the diagnosis and why the Western blot must include all bands:
Rheumatologist turned Lyme activist
Since his daughter-in-law's diagnosis, Dr. Miller has made it his mission to educate others about the risks of Lyme disease being misdiagnosed. He believes all patients who have been given a diagnosis of a neurodegenerative disease—including ALS, MS, lupus, and fibromyalgia—should be evaluated for Lyme disease.
While there are distinct differences in the later stages of these illnesses, they are almost all accompanied by pain, fatigue, sleep issues, cognitive issues, headache, numbness and tingling.
According to a survey of over 4000 patients with Lyme disease, "roughly 20% of those with chronic Lyme disease were initially misdiagnosed with a neurologic disease" including MS, ALS, Parkinson's and multiple systems atrophy.
When to suspect Lyme disease
Unfortunately, fibromyalgia has no cure and a diagnosis may lead to a dead-end when looking for potential causes. Because there is overlap with the symptoms, many patients with Lyme disease are initially diagnosed with fibromyalgia. The good thing is Lyme disease is treatable and for many patients, treatment resolves their pain.
Women are twice as likely to be diagnosed with fibromyalgia, with the average patient going five years before getting a diagnosis. Interestingly, women are also more prone to false-negative testing for Lyme, leading to a delayed diagnosis of more than two years in over 60% of the cases.
Because so many patients with Lyme disease are frequently misdiagnosed, LymeDisease.org has created an easy to use checklist that you can fill out and take to your healthcare provider. Click here to check your symptoms.
LymeSci is written by Lonnie Marcum, a Licensed Physical Therapist and mother of a daughter with Lyme. Follow her on Twitter: @LonnieRhea  Email her at: lmarcum@lymedisease.org .
References:
Alfred Miller, MD | Alternative Considerations for "Common Misconceptions About Lyme Disease,"  The American Journal of Medicine, Letter to the Editor.
Stricker, Johnson | Gender Bias in Chronic Lyme