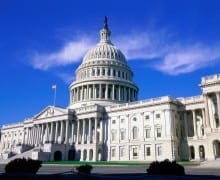 For decades patient advocates have worked with lawmakers on legislation to increase awareness of Lyme disease, create advisory committees, protect doctors who treat with longer courses of antibiotics, and guarantee insurance coverage. They have had mixed success. Click here for a summary of federal and state laws related to Lyme disease.
.
.
Voter Voice is a tool to make your voice known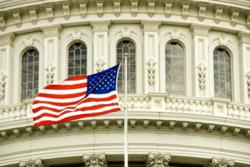 We periodically post Voter Voice actions here.  Voter Voice is an easy way to contact your state or federal representatives or other officials. There are no actions here at this time.