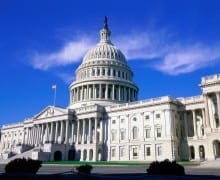 For decades patient advocates have worked with lawmakers on legislation to increase awareness of Lyme disease, create advisory committees, protect doctors who treat with longer courses of antibiotics, and guarantee insurance coverage. They have had mixed success. Click here for a summary of federal and state laws related to Lyme disease.
.
.
Voter Voice is a tool to make your voice known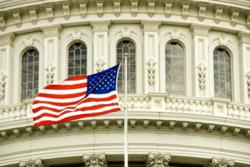 On November 30, 2016, the US House of Representatives passed the 21st Century Cures Act, which includes specific provisions for Lyme disease. The Senate will soon vote, too. Use Voter Voice (below) to urge your senators to vote yes.