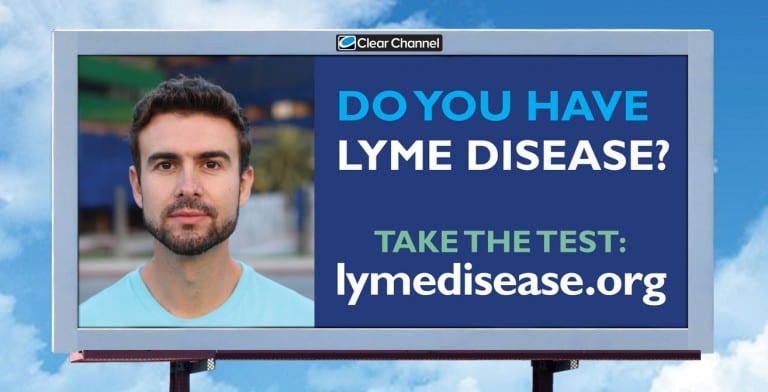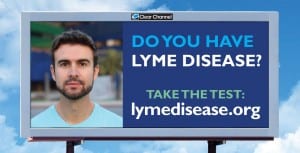 May is Lyme Disease Awareness Month. Activists throughout the United States use it as an opportunity to organize walks, 5K runs, showings of the Lyme documentary Under Our Skin, and other events to help educate the public and/or raise funds for research. Some write letters to their local newspapers, share information via Facebook, Twitter and Pinterest, or tell their story via a YouTube video. Some work with their city, county or state officials to obtain proclamations of Lyme Disease Awareness Month—which can result in media coverage.
We often post information about upcoming events on our blogs and social media.
See our resource section for material you can print for your own awareness projects.
Lymewalks
Since 2010 LymeDisease.org's Lymewalks have helped raise the public profile of Lyme disease and raise money for Lyme research. Fundraising is done through a special website and you can take part in this event wherever you happen to be. Contact us if you'd like to organize a Lymewalk in your area.
Proclamations
People across the country have worked with officials at the city, county and state levels to obtain proclamations during May, Lyme Disease Awareness Month.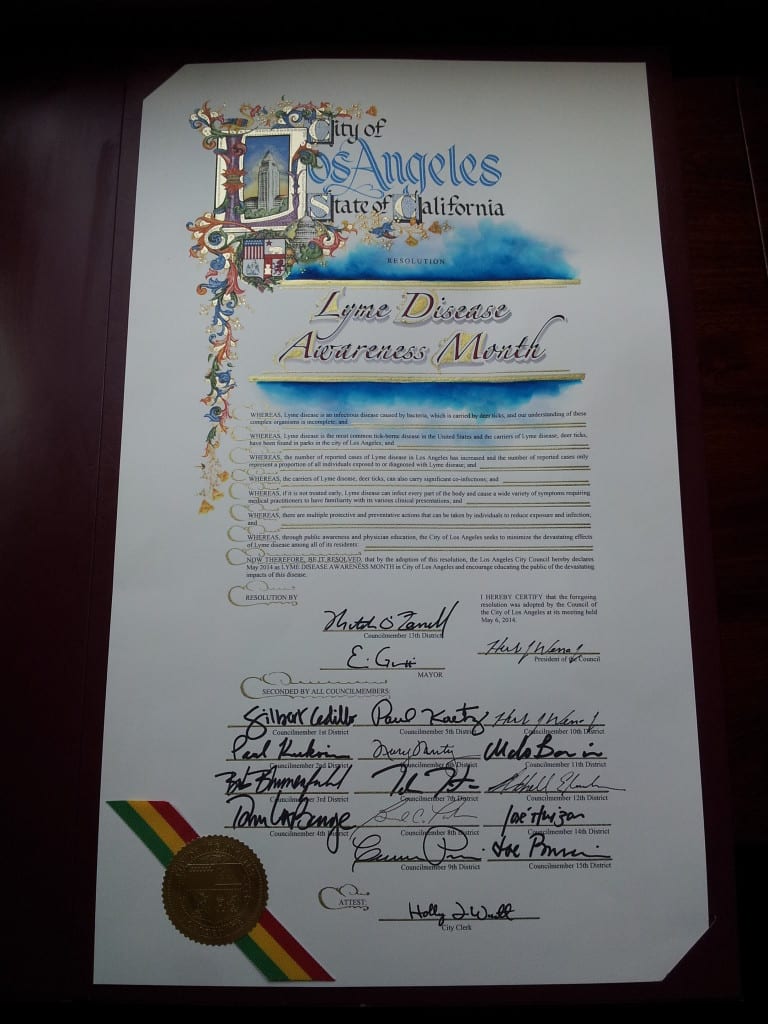 Billboards
Billboards are a great way to increase public awareness. Michigan Lyme Disease Association was the first to put up a Lyme disease billboard, back in 1999. Many groups in other states have followed suit, including Alabama, Florida, Georgia, Massachusetts, South Carolina, and Wisconsin. In 2014 the Marin-Sonoma Mosquito Control District put several billboards like this one along Highway 101 in Northern California.