Lyme Central: What you need to know about ticks, Lyme, and getting well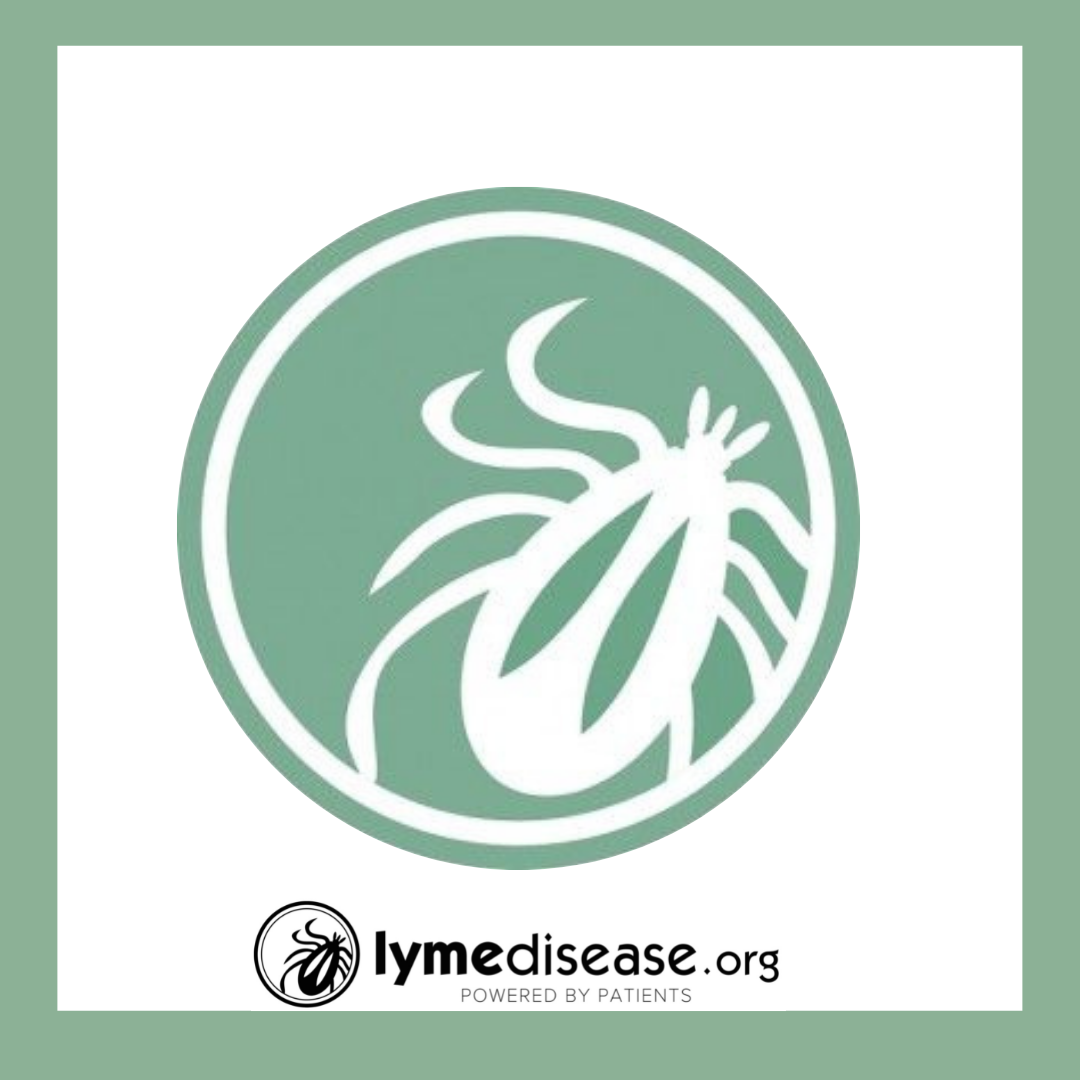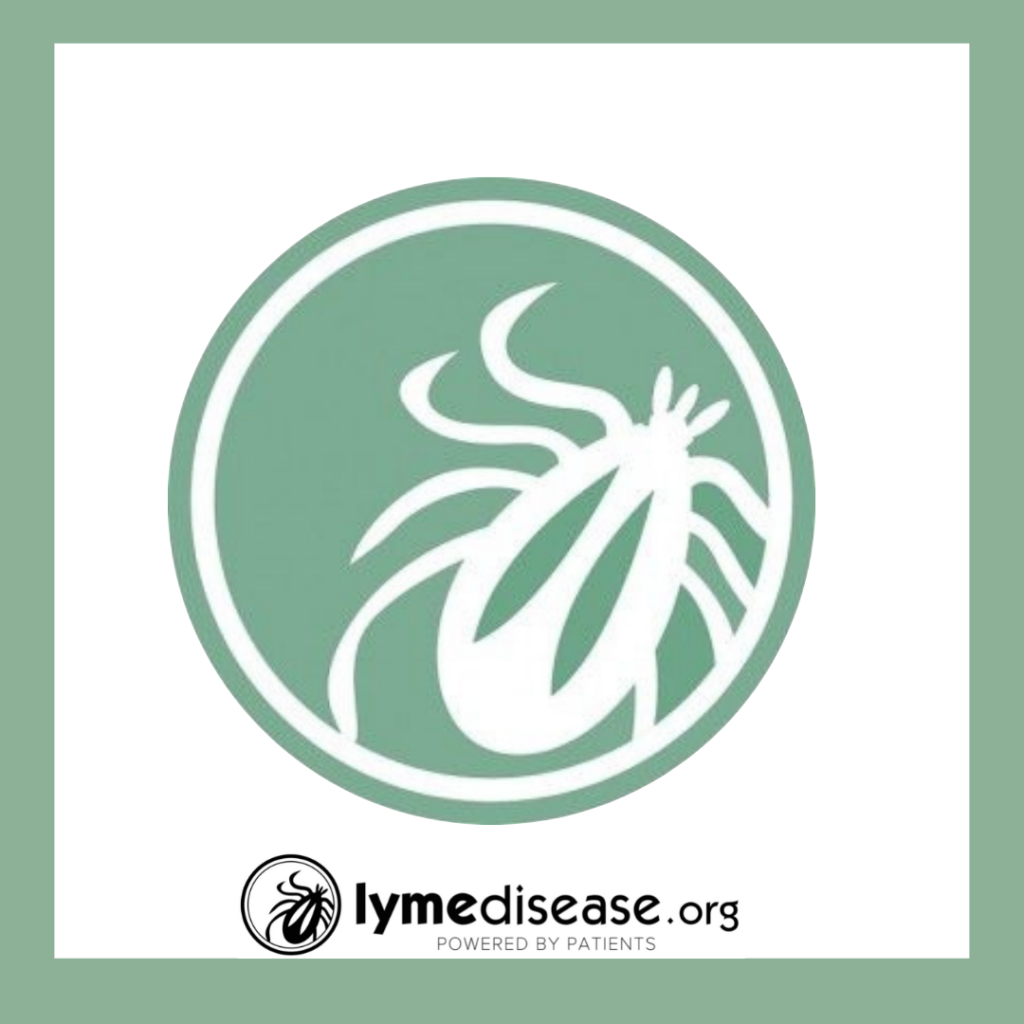 By Carolyn Degnan
If you or any member of your family has Lyme disease–or if you suspect you might have it–or if you're trying your best to make sure you never get it — one of the first things you need is clear basic information.
LymeDisease.org offers the facts you need:  about how to protect yourself and your family from Lyme and other tick-borne infections, what to do if you are bitten by a tick, as well as how to find proper testing and get the medical care you need.
We also offer a variety of educational materials that can help you spread the word to your friends, family and community, as well as resources for physicians.
Here's a tour of our website.
About Ticks
Help I've Been Bitten by a Tick
Tick Testing
Labs where you can send a tick for testing:
Tick Blogs
Visit our LymeSci Blog for multiple resources and information about Ticks.
Here are some recent posts:
Super-fast lone star ticks are showing up in more places
Lyme-carry ticks in the west differ from their eastern cousins
The ticks you don't see are the most dangerous
Infected ticks near California beaches
Symptoms
What are symptoms of Lyme disease? 
LymeDisease.org's Symptom Checklist lets you document exposure to Lyme disease and common symptoms. After you answer the questions, you can print out a PDF of your answers to share with your doctor.
Other tick-borne diseases
Ticks can carry multiple infections—and you can get several of them at the same time. Learn more:
Special co-infections issue of the Lyme Times
Find a Lyme-literate practitioner
Free access to our physician directory
Testing   
Unfortunately, "standard" testing for Lyme disease is highly insensitive. The following labs offer specialized testing for Lyme and other tick-borne diseases.
Medical Diagnostics Laboratories (MDL)

Pets and Lyme disease
Your pets can also contract tick-borne diseases. Click here for more information.
Financial Assistance for treatment
The following groups offer treatment grants. Some have age and/or location restrictions.
LivLyme Foundation–under age 21
LymeLight Foundation–age 25 and younger
LymeAid4Kids–under age 21
Lyme Treatment Foundation–no age limit
Lyme Connection– residents of Connecticut only
Financial Assistance for Testing
Help with testing costs:
LymeTAP– Pays up to 75% of first time testing. Note: Due to high volume they frequently run out of funds, so keep checking back as funds are replenished.
Lyme Treatment Foundation– Offers testing grants of up to $1,000
Medication Assistance
NeedyMeds website is a clearinghouse for all sorts of information about saving money on prescriptions.
RXAssist is a database where you can search individual drugs and review prices by pharmacy.
Bridges to Access is GlaxoSmithKline's patient assistance program for non-oncology medicines. Bridges to Access provides GSK prescription medicines (including Malarone and Mepron) to eligible low-income patients.
GoodRx.com gathers current prices and discounts to help you find the lowest cost pharmacy for your prescriptions.
Lyme support, education and advocacy

LymeDisease.org's blogs keep the Lyme community up to date on news, analysis, and opinion.
Social media. We spread the word via Facebook, Twitter, Instagram and Pinterest.
Our free weekly email newsletters keep you informed on Lyme-related developments. Click here to sign up, or text LYMENEWS to 22828.
US National Lyme Online Support Group: Information and emotional support for people dealing with Lyme and other tick-borne diseases. In addition to the national group, there are sub-groups for individual states and for parents of children with Lyme disease.
MyLymeData patient registry: This big data research project allows patients to privately pool information about their Lyme disease experiences. So far, more than 16,000 people have enrolled in the project, providing millions of data points on Lyme disease demographics, tick bites, diagnosis, symptoms, lab tests, co-infections, treatment and quality of life. Add your Lyme data to MyLymeData to help find a cure for Lyme disease.
The Lyme Times is a digital publication available to members of LymeDisease.org. The following issues are open access–available to be read by anyone.
Brochures and posters  Download and print educational materials. If you are interested in putting up a billboard, please email contact@LymeDisease.org and we can provide the artwork for the billboard company once specs are received.
Physician Resources
Waiting Room Program gives patients a two-day access to membership which includes access to the Digital Lyme Times current and back issues.
Lyme-literate practitioners can join our Physician Directory
Other resources for practitioners includes information about Lyme-related CME training
About LymeDisease.org
LymeDisease.org, a 501(c)(3) nonprofit organization founded in 1989, is one of the oldest Lyme organizations in the nation. We are the largest Lyme disease communications network, as well as an influential driver of patient engagement for healthcare reform advocacy and patient-led research.
We do this through patient empowerment and science-based advocacy—a powerful combination.
When you become a member, you help us continue our important work.
Carolyn Degnan is Chief Operating Officer of LymeDisease.org.