"It should not be this hard." Doctors don't recognize tick-borne ills.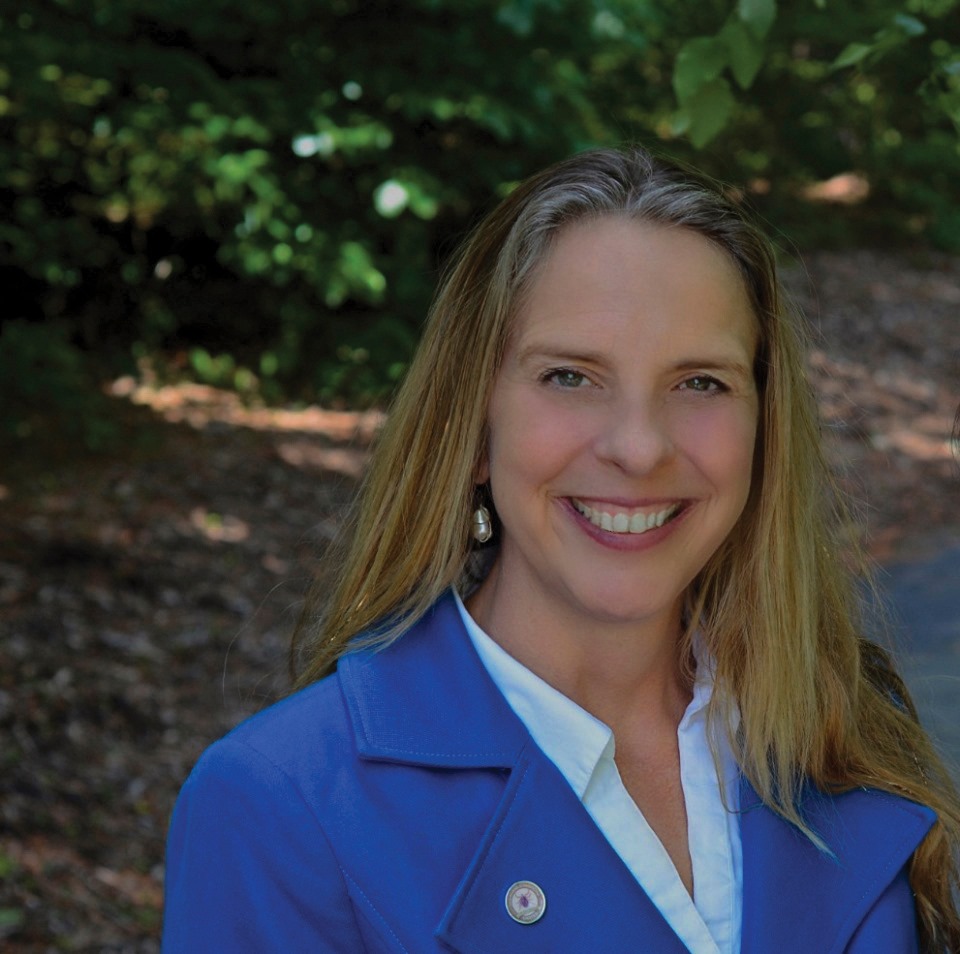 Jennifer Platt gave the following public comments at the federal Tick-Borne Disease Working Group's Sept. 12 web-based meeting.
I'm Jennifer Platt from Pittsboro, North Carolina. I have my doctorate in public health from UNC and I am co-founder of Tick-Borne Conditions United.
Tennessee
Twenty years ago, Angie Matthews from rural southern Tennessee lost her little girl from misdiagnosed Rocky Mountain spotted fever.
Despite a substantial wrongful death lawsuit, last year Angie's other daughter, now 27, lay in a bed at the same hospital for a week. She was deathly sick from ehrlichiosis until Angie insisted on doxycycline, because she recognized the all too familiar symptoms of a deadly tick-borne illness. Luckily, Angie's second daughter survived.
This summer, her friend Christy became extremely sick with flu-like symptoms and was refused doxy at the same hospital, but was offered pain medication.
Out of desperation, Christy used her teenage son's acne prescription. The hospital called her a week later with positive Rocky Mountain spotted fever result and a doxy scrip.
This hospital I keep referring to? It's Vanderbilt University Medical Center. This is one of countless examples where information is not transferring from experts such as one of your subcommittee experts down to practicing physicians.
Arkansas
A 51-year-old veteran was treated last year for "tick fever" with doxy but no follow up of test results.
To this day, he suffers from debilitating pain and can't get a simple doxycycline prescription. Last month, he was told his test from last year had shown positive for Rocky Mountain.
Why does he continue to suffer?  Long-term effects of Rickettsia?  Or it a marker for co-infections such as Lyme or STARI? We don't know. No follow up is happening.
North Carolina
Four years ago, my friend Marlene went to the urgent care three times–desperately sick with what was first diagnosed as flu, but turned out to be ehrlichiosis.
She spent 10 days at UNC and took six months to recover. This summer she was diagnosed with Rocky Mountain spotted fever and had a severe relapse. She did not respond to doxycycline.
Even with extreme symptoms, it took seven weeks to see the infectious disease expert, who confirmed it was not only a current infection but also a recently discovered form of rickettsia. He said they do not know the symptoms or the cure for this one.
These three scenarios from across the southern United States illustrate what I hear daily. Flu-like symptoms in summer, but no willingness to prescribe doxy. Lack of provider understanding. And now a new rickettsia.
As I did in June, and many others have, I implore the CDC to add rickettsias to the list of diseases transmitted by the Lone Star Tick.
Please don't let the deaths and disability I shared today be in vain. There has to be a rapid way to share the latest information to healthcare providers.
As in the words of a recent caller who said to me, "This is all preventable. It should not be this hard."
Jennifer Platt can be contacted through her organization's website, TBCUnited.org.
Other public comments from the meeting:
Dorothy Leland: Give us timely information on Working Group
Phyllis Mervine: Dr. Eugene Shapiro should be removed from the Working Group
Lorraine Johnson: Panel lacks balance, excludes needed voices