TOUCHED BY LYME: I'll be speaking in Arizona Feb 25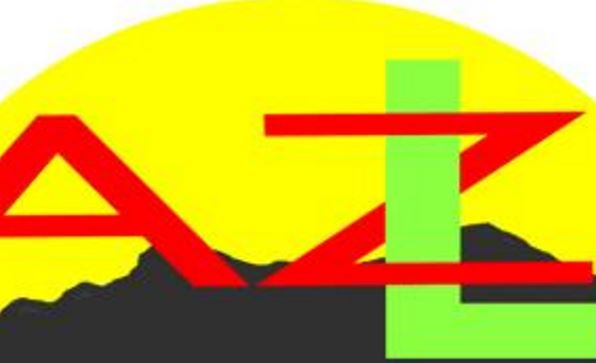 I'm looking forward to two different Lyme-related gatherings near Phoenix, Arizona, this month. First, I'm attending the Focus on Lyme scientific conference in Scottsdale.
I'll be in the audience, furiously scribbling notes, listening to an impressive lineup of speakers discuss what's new in the world of Lyme disease diagnostics and treatment.
Then, the next day, I'm honored to have been asked by the Arizona Lyme Disease Association to address members of its Tempe patient support group.
I'll be speaking on two different themes. First: how Lyme disease affects every member of the family (even the ones who aren't sick). This is largely based on my book "When Your Child Has Lyme Disease: A Parent's Survival Guide," as well as my decade-long experience as a support group leader and Lyme disease advocate.
But the advice isn't limited to those with children. If you are an adult with Lyme, or have a friend/family member with Lyme, there will be plenty of information for you as well.
Secondly, I'll give a brief summary of MyLymeData, the patient-powered research project which has enrolled about 7000 patients so far. It offers intriguing information for anyone seeking ways to heal from Lyme disease. (And rest assured, I'll give a pitch for Arizona Lyme patients to sign-up for the program!)
This talk is free and open to the public, Saturday, Feb. 25, 11 am. It will take place in the Pyle Adult Recreation Center, 655 East Southern Road, Tempe, AZ 85282. Copies of my book will be for sale.
If you're in the neighborhood, it would be great to have you stop by.
TOUCHED BY LYME is written by Dorothy Kupcha Leland, LymeDisease.org's VP for Education and Outreach. She is co-author of When Your Child Has Lyme Disease: A Parent's Survival Guide. Contact her at dleland@lymedisease.org.