Former US Senator has tick-borne Powassan virus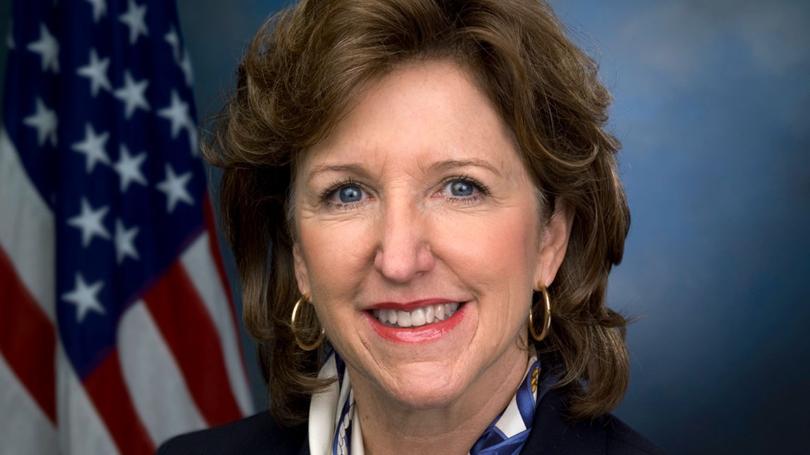 Former North Carolina Senator Kay Hagan, hospitalized since December, has been diagnosed with Powassan virus.
Powassan is a tick-borne pathogen that can cause a variety of brain and nervous system symptoms, including encephalitis—brain inflammation—which is Hagan's diagnosis. Encephalitis can result in long-term damage, affecting speech, vision, memory and muscle control.
According to the CDC website's Powassan page:
Signs and symptoms of infection can include fever, headache, vomiting, weakness, confusion, seizures, and memory loss. Long-term neurologic problems may occur. There is no specific treatment, but people with severe POW virus illnesses often need to be hospitalized to receive respiratory support, intravenous fluids, or medications to reduce swelling in the brain.
Hagan is being treated at the Shepherd Center, in Atlanta, Georgia, which specializes in spinal cord and brain injuries. Her family says it's likely to be a long recovery process, but she appears to be making progress.
News coverage regarding Hagan: