Thanksgiving in the Lyme world, 2015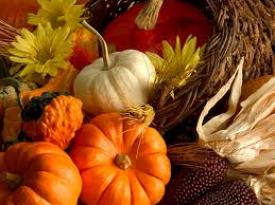 Along with new and continuing challenges for the Lyme community, there is also much to be grateful for. Here's our Lyme gratitude list for this Thanksgiving season.
Celebrities shine spotlight on Lyme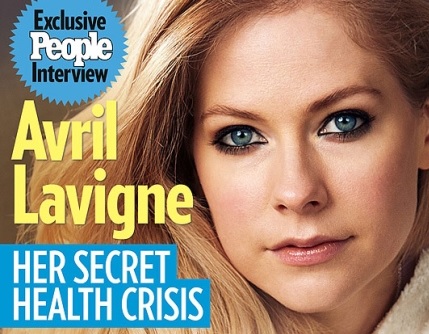 Singer Avril Lavigne's birthday challenge raised more than $60,000 to help pay Lyme treatment costs for children. TV star Yolanda Foster publicizes Lyme through social media and the international press. UK billionaire John Caudwell–whose whole family has Lyme disease–garners major Lyme coverage in the British press.
ILADS treatment guidelines on NGC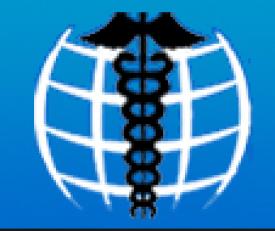 The new ILADS treatment guidelines have been posted by the US Government's National Guidelines Clearinghouse. This is an important step for Lyme patients.
A shift on the scientific front?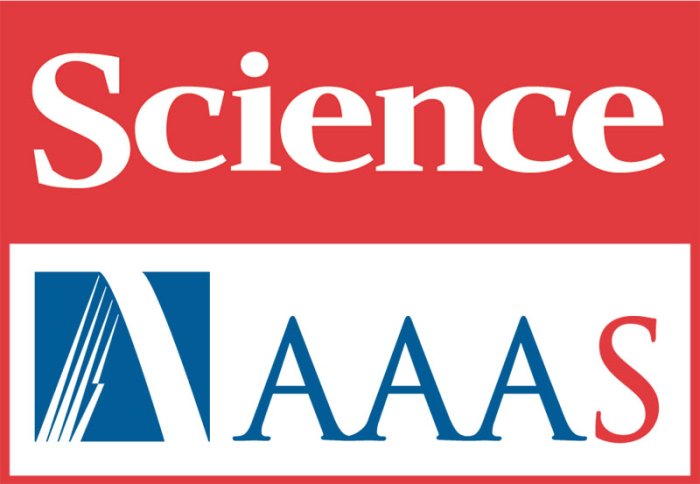 The national scientific conversation is starting to include Lyme disease in a way not done before. Examples include Stanford's MedX conference, the White House forum on citizen science, and last week's session sponsored by the American Association for the Advancement of Science, which brought together leaders from the Lyme disease research, treatment and advocacy communities.
Real Lives, Real Stories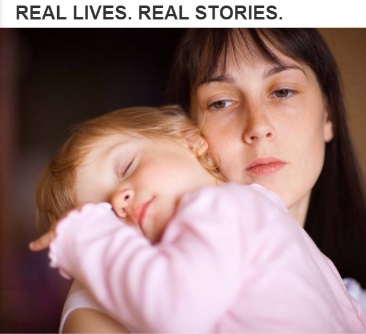 More than 9000 Lyme patients took our IDSA survey last March. We submitted the results during the IDSA's public comment period, along with input from 87 Lyme advocacy groups. Click here to read our "Real Lives, Real Stories" report.
MyLymeData
More than 1000 people registered during the first week after we launched MyLymeData, a patient-centered research project aimed at using "Big Data" technology to find a cure for Lyme disease. Click here to learn how you can join, too.
We're grateful to you, members and friends of LymeDisease.org. With your support, we continue our efforts to empower Lyme patients through advocacy, education and research.