TOUCHED BY LYME: "Most serious undiagnosed health threat in existence"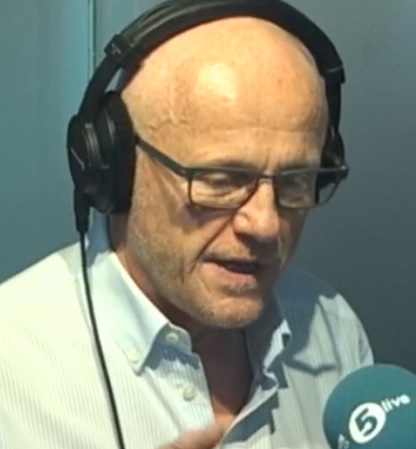 Many people think that if they had tons of money in the bank, their problems would be solved. However, UK billionaire John Caudwell has found that not to be the case. His son has suffered serious psychiatric issues for years that only recently have been connected to Lyme disease. And it turns out that John Caudwell himself and many other members of his family have been found to have Lyme disease as well.
Caudwell has taken to the airwaves and social media to help spread the word about what he says must be "the most single undiagnosed serious health threat in existence today."
Here's a recent appearance on the British program ITV This Morning:
.
And click here for what he said on BBC radio.
TOUCHED BY LYME is written by Dorothy Kupcha Leland, LymeDisease.org's VP for Education and Outreach. She is co-author of When Your Child Has Lyme Disease: A Parent's Survival Guide. Contact her at dleland@lymedisease.org. On Twitter, she's @dorothyleland.