LYME SCI: Might essential oils cure Lyme disease? A tantalizing premise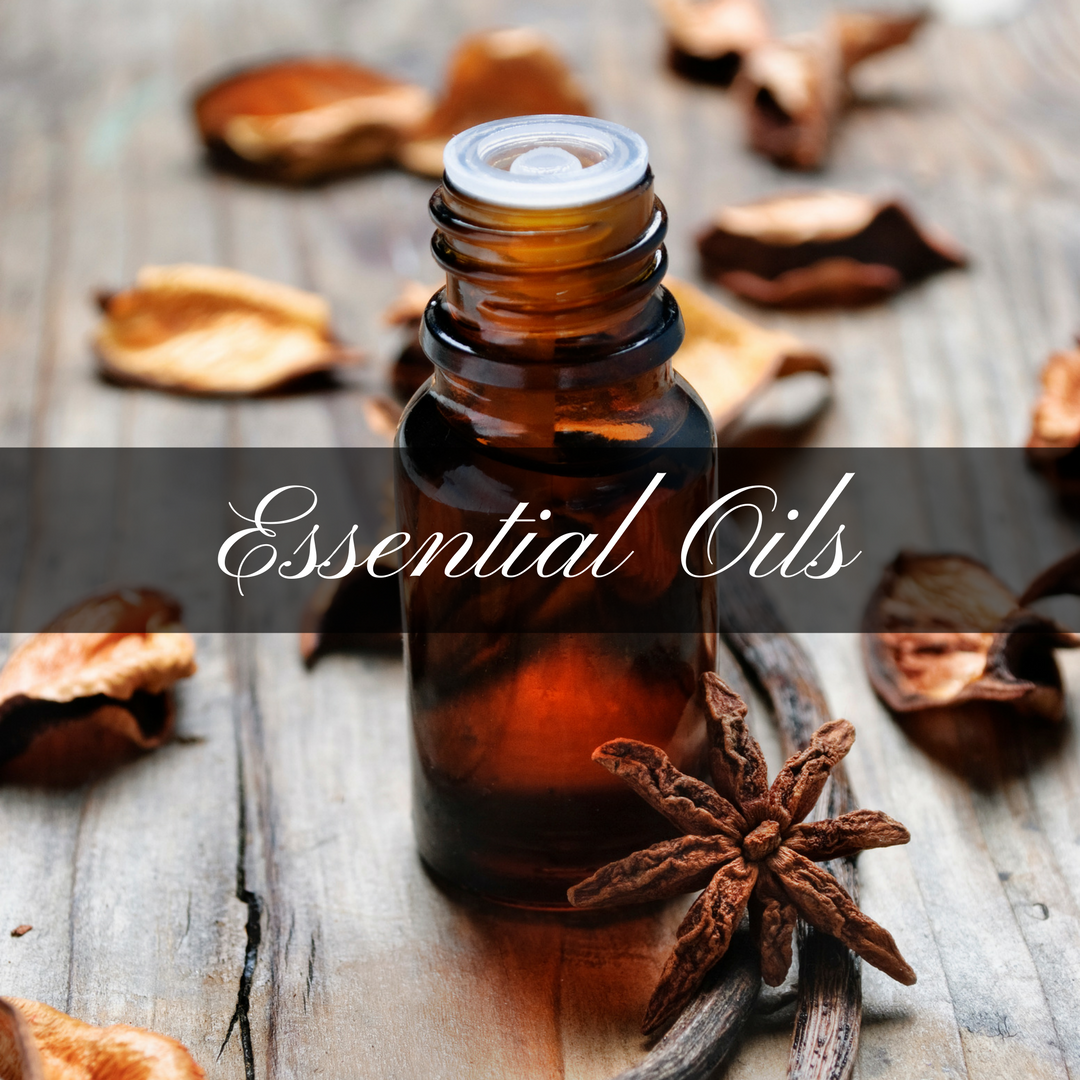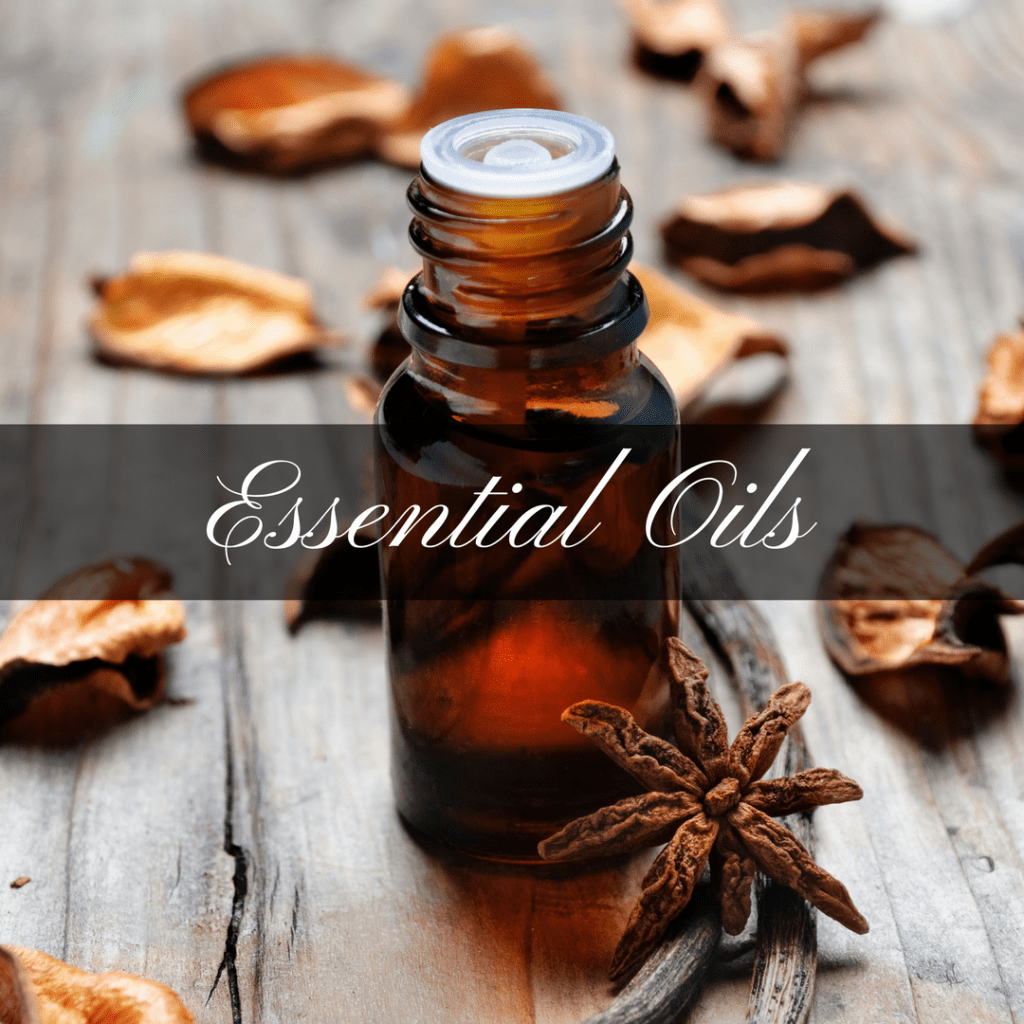 A group of researchers has recently identified several essential oils, derived from common spice or culinary herbs, that have better antimicrobial activity against the bacteria that causes Lyme disease than some antibiotics.
The study screened a panel of 34 essential oils, and identified the three most effective against Borrelia burgdorferi (Bb) in the laboratory.
One of the researchers, Dr. Ying Zhang, is a Professor of Molecular Microbiology and Immunology at Johns Hopkins Bloomberg School of Public Health. Dr. Zhang is a leader in finding more effective treatments for drug resistant and persistent bacterial infections. Recently, he has directed several projects towards finding more effective treatments against the persistent form of Bb.
According to Dr. Zhang, "This new study is significant because we found some highly active essential oils such as oregano, cinnamon bark and clove bud, that have excellent in-vitro activity against Borrelia persister forms—even the most resistant biofilm form. What is particularly interesting is that their anti-persister activity seems to be even more active than daptomycin, one of the most active Borrelia persister drug candidates we have identified so far. "
Better treatments are needed
It is estimated that over 300,000 Americans are diagnosed with Lyme disease on an annual basis. Studies have shown that 10-20% of patients who receive an early diagnosis will fail to improve after the standard two to four week course of antibiotics. This means that at least 60,000 patients per year will be left with symptoms of Lyme disease.
Unfortunately, the treatment failure ratio is even higher (35-50%) for patients who receive a late diagnosis. Chronic symptoms reported by patients can range from muscle and joint pain to neurological impairment and fatigue that can leave many unable to work or enjoy a normal life.
One of the potential reasons that standard treatment fails may be due to resistant bacteria known as persister cells. A common method for combating persistent infection in other bacteria is to use a broad-spectrum antibiotic or a combination of antibiotics. With a growing trend to reduce antibiotic use, many researchers are looking at alternatives—like essential oils.
Essential oils
There are two kinds of oils derived from plants: fixed oils and essential oils. Fixed oils (or natural oils) are mainly sourced from the seeds, whereas essential oils (or volatile oils) are primarily extracted from the leaves, roots, petals or bark of the plant, through a process called steam distillation.
Botanicals including plants, bark, and plant oils have been used in traditional medicine for thousands of years, and their safety has been well established for many uses. Recently, there have been multiple USDA studies providing clear evidence to support the use of plant-derived chemicals as immune-enhancing and antimicrobial agents in farm animals.
Many essential oils are known to have antimicrobial properties. However, the antimicrobial activity against Bb has not been carefully studied. Until now.
The Study
With the essential oil study, the researchers employed the same model that was used in Dr. Zhang's previous FDA drug screen that identified the triple-drug combination (daptomycin/doxycycline/cefuroxime) which was most effective against Borrelia persister cells.
In the previous study, two-drug or three-drug combinations without the persister drug daptomycin did not eradicate Borrelia persisters. Only the triple-drug combination daptomycin/doxycycline/cefuroxime completely eradicated Borrelia persisters in vitro. (Read more about "Why persisters matter with Lyme disease" here)
For the new study, the researchers tested 34 essential oils at four different concentrations against seven-day-old laboratory-grown Bb stationary phase bacteria, which are enriched in persisters and biofilm-like micro-colonies.
A week later, they examined the cultures and identified 18 essential oils (at 1% concentration) which were similar to daptomycin in their antibacterial activity against Bb.
Further study revealed that oregano, cinnamon bark and clove bud were the most effective essential oils because of their high activity against Bb, at the lowest concentration of 0.125%.
To specify the active ingredients of oregano oil, the researchers further tested the three major components and discovered carvacrol (at either 0.1% or 0.05% concentration) was the most active ingredient in oregano oil.
In fact, carvacrol was highly effective against all phases of Bb, including the active spirochetal phase, the stationary (non-growing) phase and the biofilm-like structures. Importantly, oregano and carvacrol appear to be more active than daptomycin and seem to dissolve the most difficult to kill biofilm structures.
To confirm their results, the researchers re-tested their top six essential oils. After 21 days, there was no regrowth of Bb in three of them—oregano, cinnamon bark and clove bud. The other three oils, citronella, geranium bourbon and wintergreen, did not completely kill the organism, with many spirochetes still visible after 21 days.
What's next?
Just because something works in a test tube or a petri dish doesn't mean it will work in a person—especially with a bacterium like Borrelia that is capable of evading the immune system and hiding in hard-to-reach places.
Therefore, the next step for researchers must be animal studies, before proceeding to human trials.
At this stage, using essential oils to treat Lyme disease in humans is a tantalizing premise. However, more research is needed to find out if this is an appropriate and helpful treatment for people with persistent symptoms of Lyme disease.
LymeSci is written by Lonnie Marcum, a Licensed Physical Therapist and mother of a daughter with Lyme. Follow her on Twitter: @LonnieRhea  Email her at: lmarcum@lymedisease.org .
References:
Selective Essential Oils from Spice or Culinary Herbs Have High Activity against Stationary Phase and Biofilm Borrelia burgdorferi
Drug Combinations against Borrelia burgdorferi Persisters In Vitro: Eradication Achieved by Using Daptomycin, Cefoperazone and Doxycycline