Dr. Jane Marke on the psychiatric manifestations of Lyme disease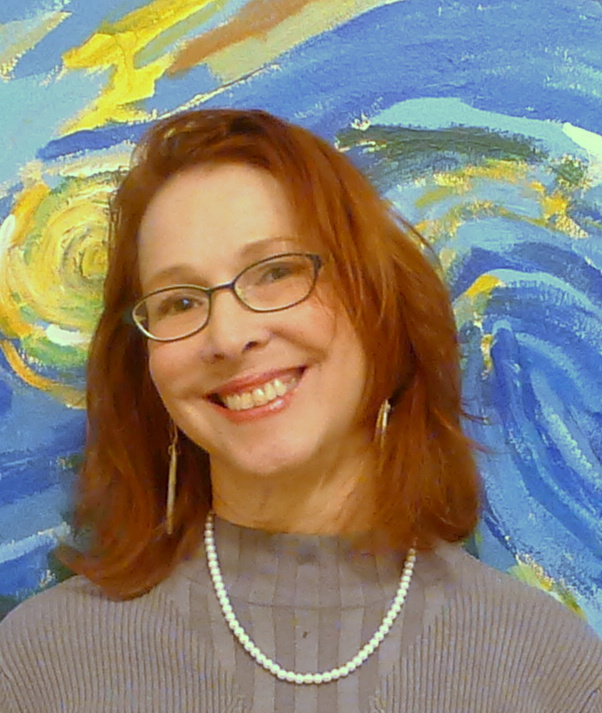 Dr. Jane Marke,  an integrative psychiatrist who has made a subspecialty of treating patients with tick-borne disease, recently spoke at the Central Massachusetts Lyme Foundation's annual conference.
She was on a panel with other Lyme experts: Dr. Kenneth Liegner, Dr. Daniel Cameron, and Dr. Elena Frid, and Dr. Neil Spector.
Her lecture addressed the psychiatric aspects of tick-borne disease, and was geared for a general audience of patients, advocates, and health care providers.