Contact your senators about 21st Century Cure Act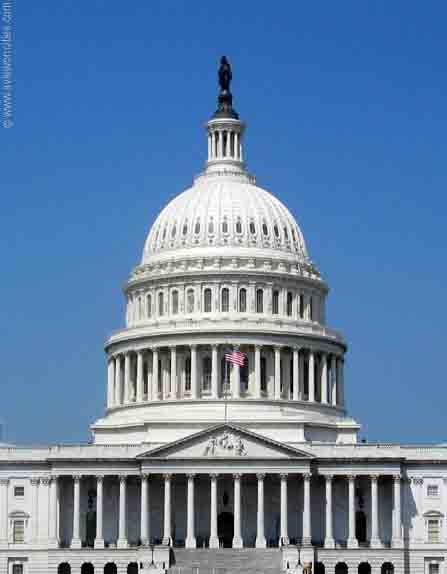 The 21st Century Cures Act has passed overwhelmingly in the House, with bipartisan support, and now moves to the Senate. It expedites research and development for a wide variety of debilitating illnesses. and makes it easier to get new treatments to patients who need them. It includes important provisions about Lyme disease. Read more about it here.
Also, the Atlantic has an in-depth article about the 21st Century Cures Act, though it doesn't mention Lyme disease.
Watch Congressman Chris Gibson talking about Lyme disease and this bill on the House floor.
Now the bill goes to the Senate. Use our easy "Voter Voice" tool to send a message to your senators, urging their support.