Lawmakers say bill will strengthen fight against Lyme disease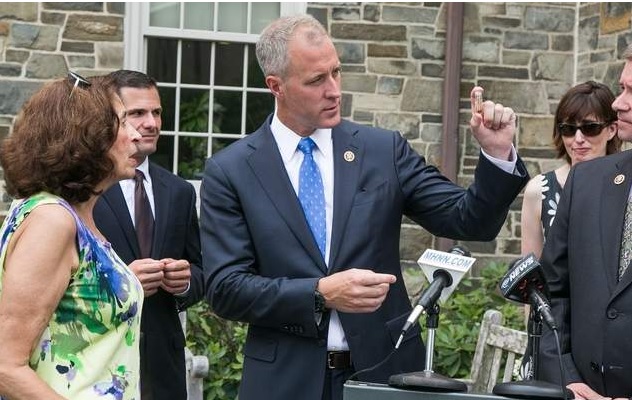 From the Times Herald Record (NY), July 13, 2015
POUGHKEEPSIE – Reps. Chris Gibson and Sean Patrick Maloney on Monday hailed the recent House passage of a bill they say will strengthen the fight against Lyme disease and similar medical scourges.
The 21st Century Cures Act recently passed the House 344-77 and now goes on to the Senate, where action could come this fall.
The act includes the key provisions of the Tick-borne Disease Research Transparency and Accountability Act, which Gibson authored and of which Maloney was an original sponsor. It passed the House but never got action in the Senate. READ MORE.