Gibson: "We need to do better" for Lyme disease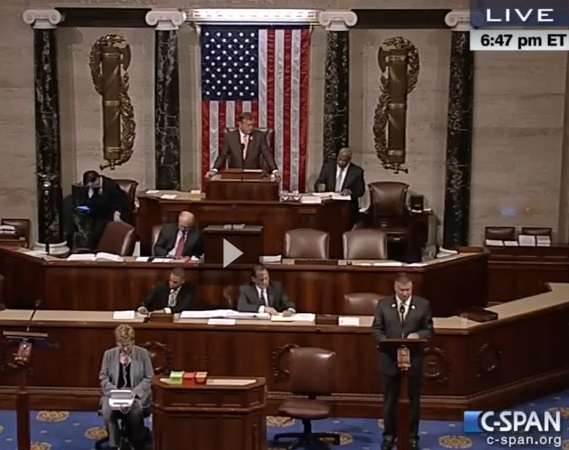 The House of Representatives has passed the 21st Century Cures Act, a sweeping medical research bill that makes specific provisions for Lyme disease.
New York Congressman Chris Gibson talks about Lyme disease in his one-minute speech asking Congress to approve the measure. Watch it below.