TOUCHED BY LYME: More about CDC website's deleted references to IDSA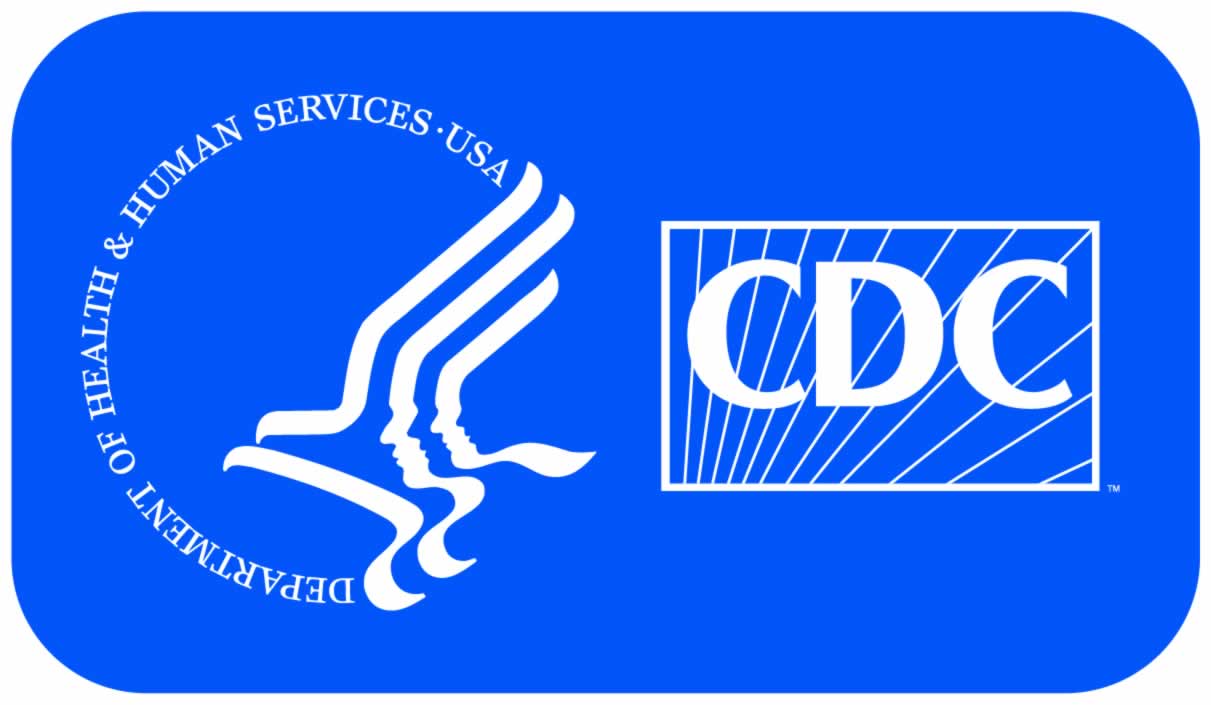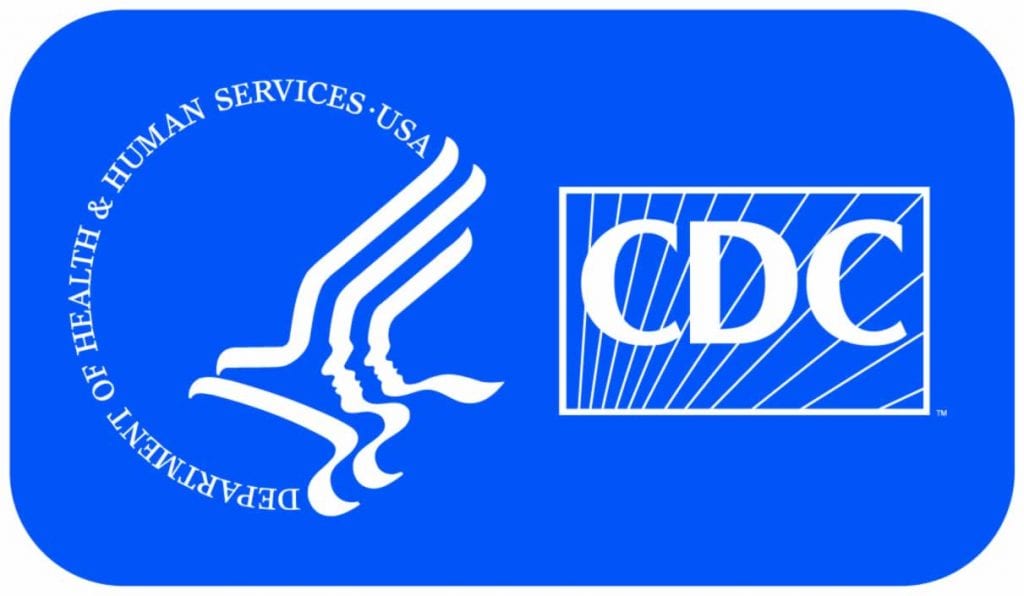 In a recent blog, I reported on how the CDC Lyme pages have recently scrubbed away any references to the IDSA Lyme guidelines.
They didn't seem to change any of their actual advice, though. And they link to NIH pages that diss the concept of "chronic Lyme" and give a big thumbs-down to long-term antibiotics for Lyme. Leading me to the conclusion that the changes were mainly cosmetic. ("Lipstick on a pig?")
This morning, on Twitter, independent journalist Mary Beth Pfeiffer posted a response from the CDC about why they had deleted the references to IDSA: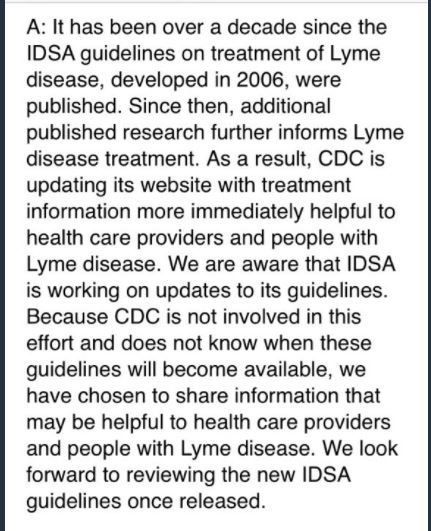 I'm sure there will be more from Mary Beth about this in the future, and we'll be sure to link to her report in our blogs.
Just a couple of comments on this from me, though:
Good–CDC concedes there is "newer published research" beyond the 2006 IDSA guidelines. The Lyme community has been saying that for years—while the CDC seemed to resist even acknowledging that fact.
Not so good–The CDC's only advice for people who continue to suffer symptoms after a short course of antibiotics is "Don't call it chronic Lyme. And don't take long-term antibiotics."
Shall we put a little eye shadow on that pig, as well?
TOUCHED BY LYME is written by Dorothy Kupcha Leland, LymeDisease.org's VP for Education and Outreach. She is co-author of When Your Child Has Lyme Disease: A Parent's Survival Guide. Contact her at dleland@lymedisease.org