Suing architects of Lyme policy, as task force meets to review it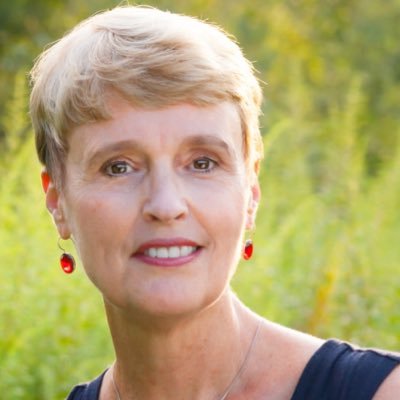 HuffPost, December 7, 2017:
by Mary Beth Pfeiffer, investigative journalist
For nearly a generation, a small group of physician-researchers has directed how Lyme disease is diagnosed and treated in the United States, Europe and, as the disease spreads, Canada and Australia too.
As a result, US insurance companies routinely refuse to pay for antibiotic treatments longer than 28 days. Doctors have been punished for prescribing them. Patients have been told their lingering problems are psychological or they have other sickness.
Now, a lawsuit asserts that the design and implementation of Lyme disease care–as outlined in the treatment guidelines of the Infectious Diseases Society of America—is rooted in corruption.
… Significantly, a defendant in the lawsuit, Dr. Gary Wormser, was also a member of the working group; his name was removed from the roster this week, four days after 10,000 people signed a petition by LymeDisease.org opposing him.  READ MORE.