HHS says Wormser "has declined the invitation" to serve on Lyme panel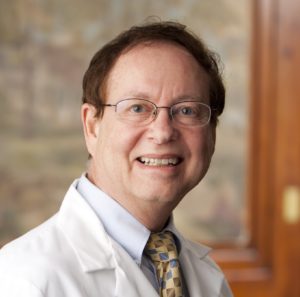 The US Department of Health and Human Services today gave us a statement regarding Dr. Gary Wormser's position on the federal Tick-Borne Diseases Working Group. According to an HHS spokesperson:
"Dr. Gary Wormser has declined the invitation to serve on the Tick-Borne Disease Working Group. A nominee will be selected to replace him from the list of highly qualified persons whose names had been previously submitted in response to the public call for nominations. It is unlikely that this selection will be made and finalized before the December 11 meeting."
The first indication the Lyme community had of the change was when Wormser's name disappeared from the HHS website's listing of Working Group members.
Wormser's exit from the panel follows a wide-spread outcry from the Lyme community regarding his appointment. Many people and organizations, including LymeDisease.org, lodged protests with HHS.
A petition calling specifically for Wormser's removal from the group was launched last Friday by LymeDisease.org, and garnered more than 10,000 signatures within four days.
Stay tuned for new developments.