Worldwide Lyme protests are slated for May 10 & 11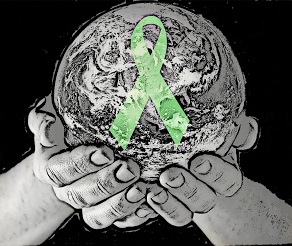 Thirty countries and 20 states in the US are involved.
From the website of Worldwide Lyme Awareness Protest:
The world's largest Lyme Disease Awareness Protest is going to happen on May 10 & 11th, 2013. There will be about 30 countries protesting the atrocities of Lyme Disease all on the same two days. Please support your country or state in their efforts. This was a grassroots effort that began back in November when a couple different countries decided instead of just having their own protests for their country, that the whole Lyme community should unite globally. Sweden, Denmark, Norway and soon many other countries all started planning a worldwide protest and just a few short months later over 30 countries were involved.
For more information about events happening in different countries and states and how you can get involved: