You did it! Now let's build on a good thing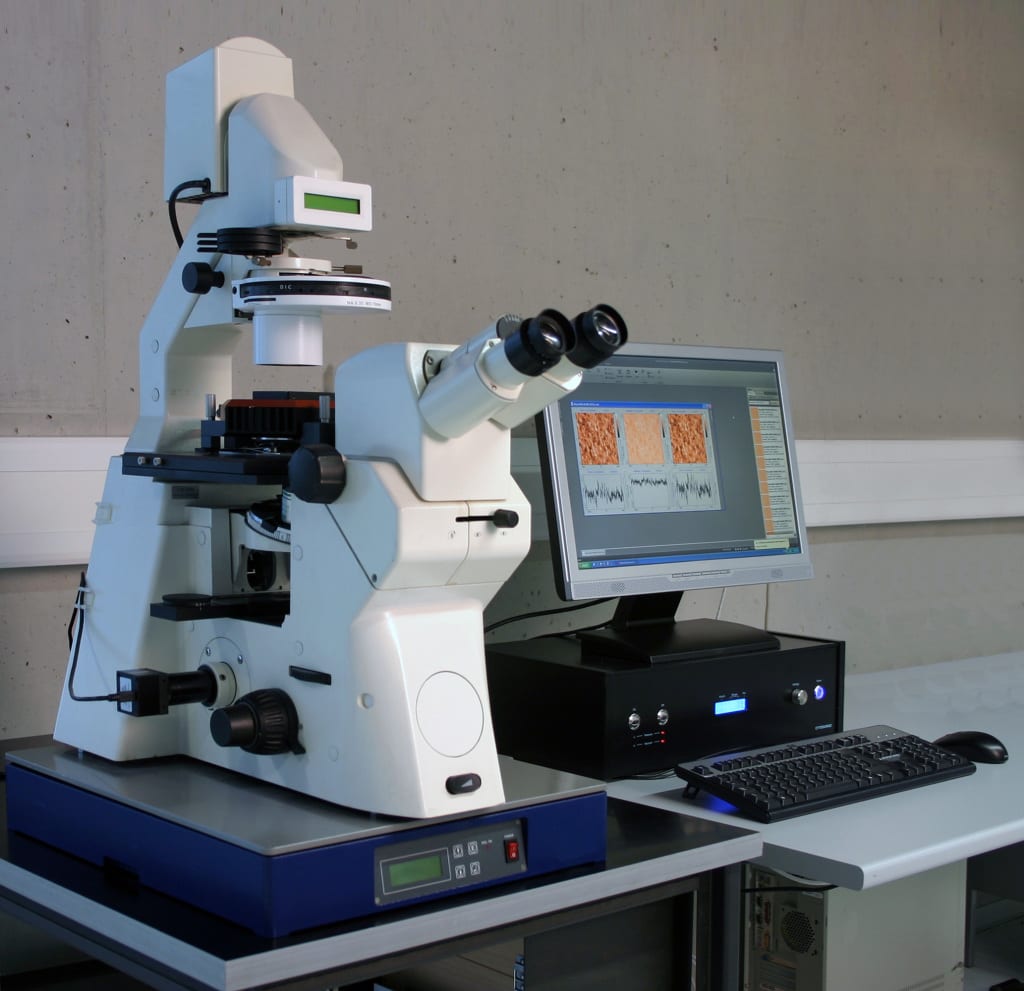 You helped us meet our first goal in three days. Can we keep the momentum going?
On May 1, for Lyme Disease Awareness Month, we asked your help for a very special project. We needed $20,000 more to complete the purchase of an atomic force microscope for pioneering Lyme researcher Dr. Eva Sapi of the University of New Haven.
This highly specialized instrument can magnify a spirochete 1000 times more than a standard microscope. It's what Dr. Sapi needs to take her innovative Lyme disease research to the next level. And thanks to the Lyme community, she'll be getting it soon.
Let's keep going. Matching grant will turn $10K into $20K 
Dr. Sapi will use this microscope to investigate biofilms–a protective barrier that makes it hard to eradicate Lyme bacteria. We are continuing our fundraising campaign to help support this important work. A generous donor has agreed to match dollar for dollar (up to $10,000!) whatever we raise to support Dr. Sapi's biofilm research.
Click here to watch a short video about Dr. Sapi's work and to donate to this vital project. 
Click here and here for past blogs about Dr. Sapi's work.