Washington Post writer's question about Lyme disease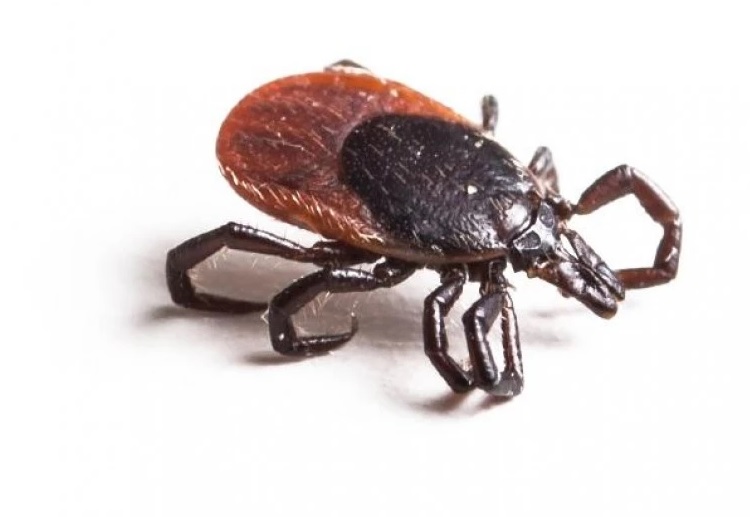 The mother of a daughter with Lyme disease wonders what do about lingering symptoms. In my opinion, she's turning to the wrong voices for answers.
It was an impressive headline in the Washington Post: "A big dispute behind a tiny tick bite: What to call the lingering effects of Lyme disease?"
In the article, freelance writer Janice Lynch Schuster recounts how her daughter exhibited serious health problems while growing up, and then eventually was diagnosed and treated for Lyme disease. However, well after finishing treatment, additional symptoms have now reared their ugly head. In trying to figure out what to do next, the mother's research seems to have led her right into the arms of the IDSA Lyme guidelines cabal, and from the sounds of the article, she doesn't seem willing to venture further. Here's the reply I left in the comments section of the Post:
Janice Lynch Schuster: You and I have daughters who are about the same age. My girl got sick with a "mysterious condition" when she was 13. None of the top doctors we consulted could figure it out. Once we took a leap of faith and stepped outside of the medical straitjacket imposed by the IDSA Lyme treatment guidelines (the ones Gary Wormser wrote, the ones that prevent untold thousands of Lyme patients from getting appropriately diagnosed and treated, the ones that condemn many people to a life of pain and misery)–only then did we find treatment that got her out of the wheelchair, gave her back her brain, and allowed her to graduate from high school and college and move on with her life.
I find it puzzling that your article only quotes experts from one side of the chronic Lyme divide. Wormser, Auwaerter, and the American Lyme Disease Foundation are staunchly on the record as disbelievers of the ability of Lyme spirochetes to persist in the body beyond a short course of antibiotics. You've ignored a vast number of equally impressive clinicians and researchers who have come to believe otherwise. You state AS FACT that no studies have ever shown effectiveness of such treatment. That's simply untrue.
You don't mention in your article whether your daughter is currently being treated. I hope for her sake that she is. Not only in my family, but in my support group and through my Lyme advocacy activities, I have met hundreds of people who have benefited from such treatment, and via online groups, I have heard from thousands more.
My advice to your daughter would be to find an ILADS-affiliated doctor to help her sort out everything that's going on in her body (indeed, it may well be more than Lyme. See Dr. Horowitz's excellent book "Why Can't I Get Better? Unraveling the mysteries of Lyme and chronic illness" for more information about the wide range of other factors that can keep people from getting well.) 
Click here to read Schuster's Washington Post article.
TOUCHED BY LYME is written by Dorothy Kupcha Leland, LymeDisease.org's VP for Education and Outreach. Contact her at dleland@lymedisease.org. On Twitter, she's @dorothyleland.