Next virtual Lyme fly-in is scheduled for February 2022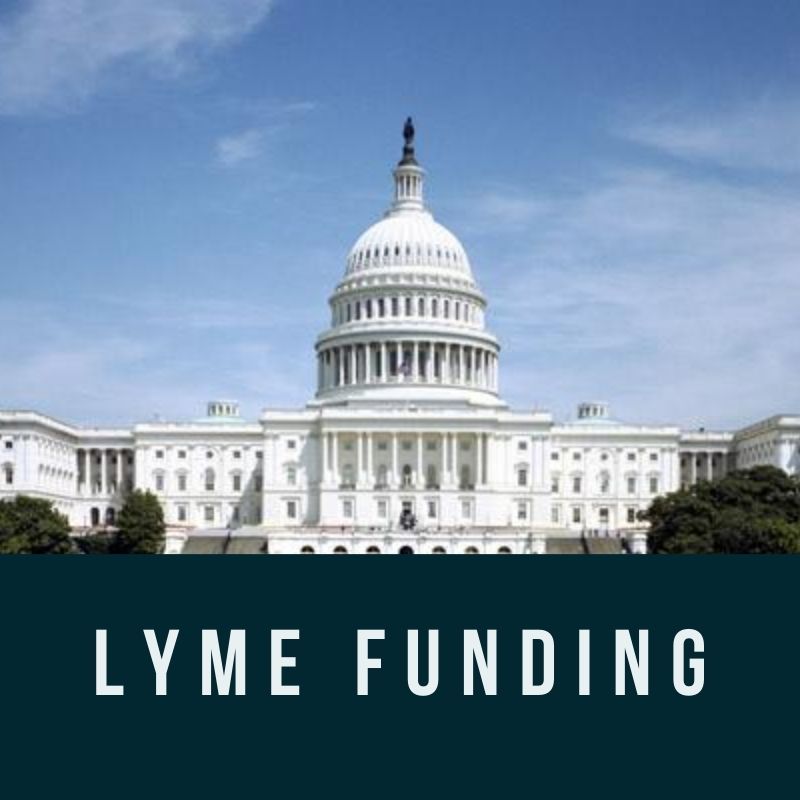 From the Center for Lyme Action:
Dear Lyme Advocate:
It's almost that time of the year again! The Center for Lyme Action is organizing our 2022 Virtual Lyme Fly-in on February 22-23, 2022.
This is a great opportunity for you to meet with your Congressional representatives and staff via zoom and to make requests to Congress for increased federal funding for Lyme disease in the Fiscal Year 2023 budget.
Save the dates

Optional Training  — Tuesday February 15, 2022 @3-5pm Eastern Time
Fly-in Opening Forum — Tuesday February 22, 2022 @2-5pm Eastern Time via zoom (link to come)
2022 CLA Fly-in Meetings — Wednesday February 23, 2022 @9am-5pm in your local time zone via zoom (link to come)
If you have a friend who wants to be a Lyme advocate, please forward this information to them.
If you didn't participate last year and want to see what it was all about, watch this video, or go to our events archive page and scroll to the bottom to see information about our 2021 Fly-in. This year's Fly-in will also be virtual and we have included a day of training to help us all prepare. We look forward to seeing you there!
Best regards,
Bonnie, Jeff and Meredith
The Center for Lyme Action
Read more about 2021's virtual Lyme Fly-in here: