Recordings of 2021 LymeMIND conference now available to view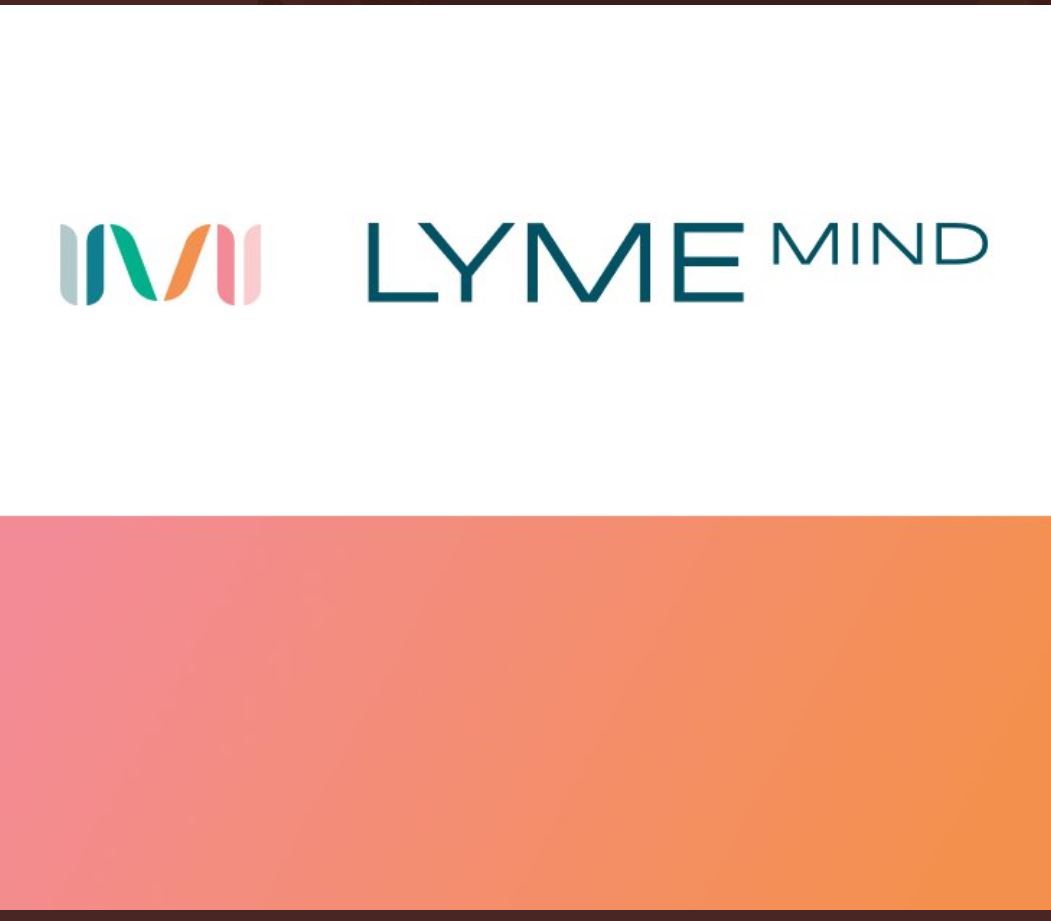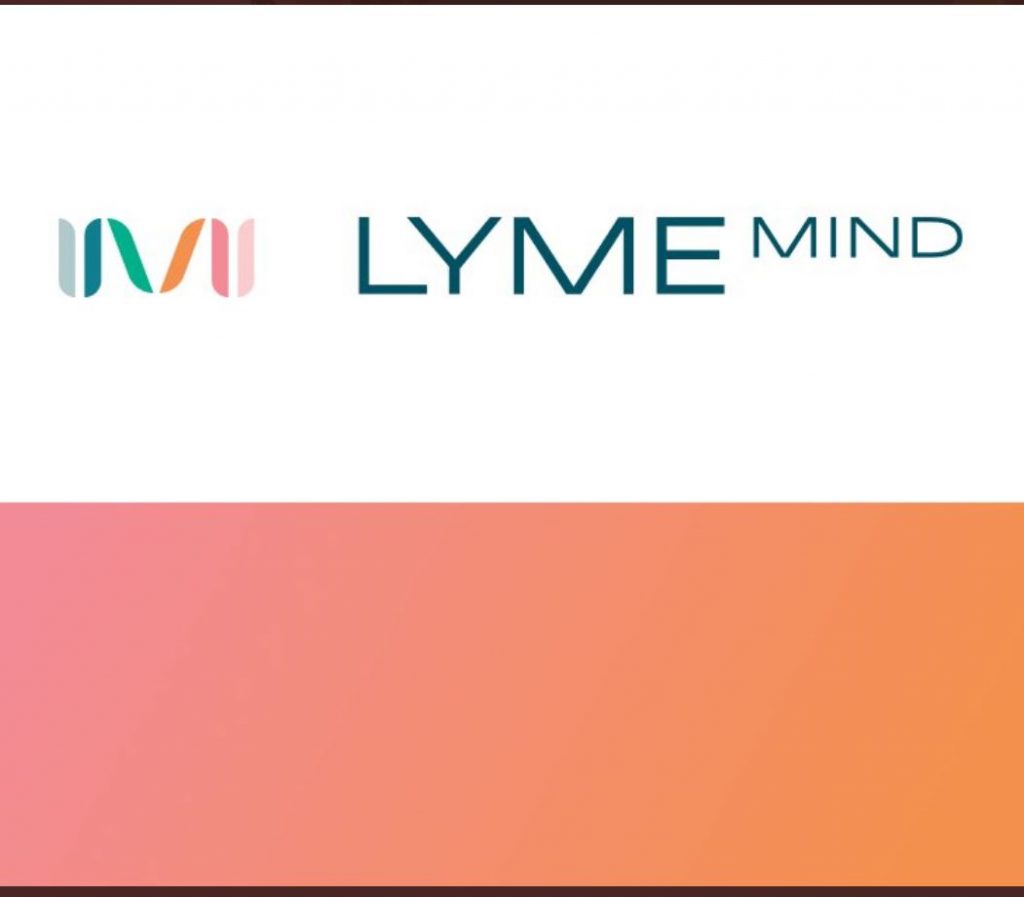 You can now watch–or re-watch–presentations from October 2021's LymeMIND conference.
Among the speakers are Dr. Brian Fallon of Columbia University, Dr. John Aucott of Johns Hopkins, Dr. Monica Embers of Tulane, and Dr. Ed Breitschwerdt of North Carolina State.
The four-hour program has been broken up into 9 segments, now available via YouTube.
Click below for the introduction.