What link between veterans' suicides and Lyme disease?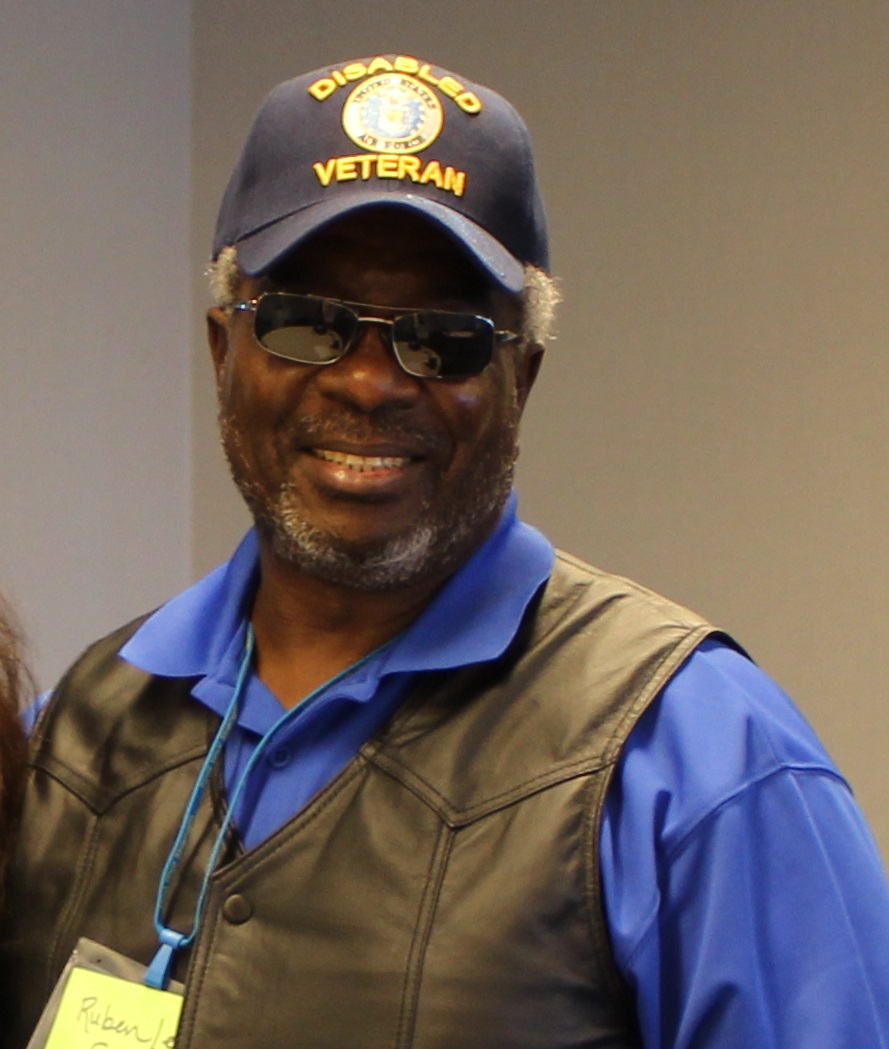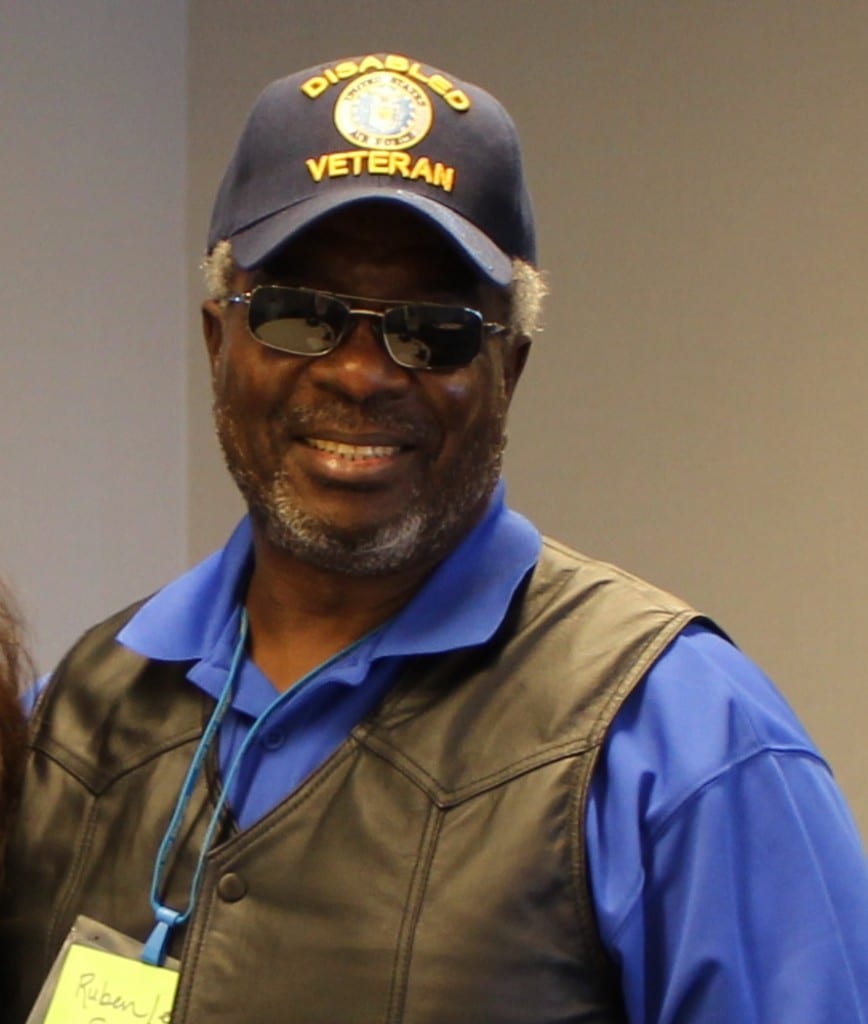 The Disabled American Veterans, or DAV, is chartered by the United States Congress. The organization provides various kinds of assistance to disabled military veterans and their families and currently has nearly 1.3 million members. 
Ruben Lee Sims, who lives in Southern California, is a military veteran with Lyme disease. He wrote the following letter to David Riley, National Commander of the DAV. It was in response to Riley's article in the March/April 2017 issue of DAV Magazine.
Dear Mr. Riley:
I read your article "The first 100 days." First of all, I am disappointed that you put "Veteran Suicides" last on your list of four priorities for elected officials. Of the four priorities listed, Veteran Suicides is the only one where 20 veterans a day die. That means 7,300 veterans commit suicide each year. That means 73,000 veterans have committed suicide over the past 10 years. Therefore, our troops and veterans are far more likely to die from suicide than combat. Yet it is last on your list. I am confused. Why?
Secondly, your answer to veteran suicides is "timely and effective mental health services." However, that is not the answer at all. Because, all attempts to curb veteran suicides through mental health care and "suicide hotlines" have failed miserably. The rate of veteran suicides has remained nearly constant for over a decade in spite of VA mental health efforts. This meets the definition of insanity. Here is why.
In 2016, I was a "Subject Matter Expert" on President Obama's Opportunity Project to prevent suicides from veterans with Lyme disease and other invisible illnesses. Both the VA and President Obama know Lyme disease is a major problem with many veteran suicides. However, they have been unable to do anything to curb these suicides.
I was selected as a subject matter expert because I am a veteran with Lyme disease. The White House became aware of my story after doctors at Harvard Medical School invited me to tell my story at the Lyme Innovations Hackathon in June 2016. The Hackathon was sponsored by an entity of the VA and both White House and VA representatives attended.
After I spoke, the White House representative made it clear that they were aware of the problems with Lyme disease and admitted they had done a poor job dealing with the problem. Thereafter, I was invited to be a subject matter expert on the project.
My story is just one example of countless veterans with Lyme disease. It took over 34 years to diagnose and treat my Lyme disease. So, believe me, "timely and effective mental health services" is not the problem or the answer to the problem. The real problem is: military and VA healthcare systems follow CDC two-tier tests Lyme disease guidelines that capture less than 10% of Lyme disease cases nationwide. Over 90% of Lyme disease cases are diagnosed and treated by a minority of doctors who specialize in Lyme disease and tick-borne disease and understand CDC guidelines are fatally flawed.
Unfortunately, according to many medical experts, the largest cause of death from Lyme disease is suicide. Many doctors believe these suicides are a direct result of CDC guidelines; because those guidelines make it nearly impossible for doctors that follow them to diagnose and treat over 90% of Lyme disease cases. So, you have a situation where our military and VA healthcare systems misdiagnose and fail to treat over 90% of veterans with Lyme disease. As a result, veterans commit suicide.
Lyme disease is a tick-borne illness. Our troops are exposed to tick bites worldwide in training and in the fields. Military risk assessments often find high risk of Lyme disease at installations all around this country. Yet, our ability to diagnose and treat Lyme disease is nearly nonexistent in the military and VA healthcare systems.
Veterans with Lyme disease find themselves caught up in a devastating perpetual loop of misdiagnoses, failed treatments, and constant rejection that can only be resolved by proper diagnosis and treatment of Lyme disease. Lyme disease affects both the mind and body. However, mental health alone cannot cure Lyme disease. I have attached my Lyme disease story for your review. Read it and you will understand why.
In my view, the number one priority for our elected officials is to reduce veteran suicides. That means first and foremost we must address CDC Lyme disease guidelines immediately or these suicides will continue until we do.
Sincerely,
Ruben Lee Sims
DAV Life Member
Click here to read more of Sims' story