A military man's experience with Lyme disease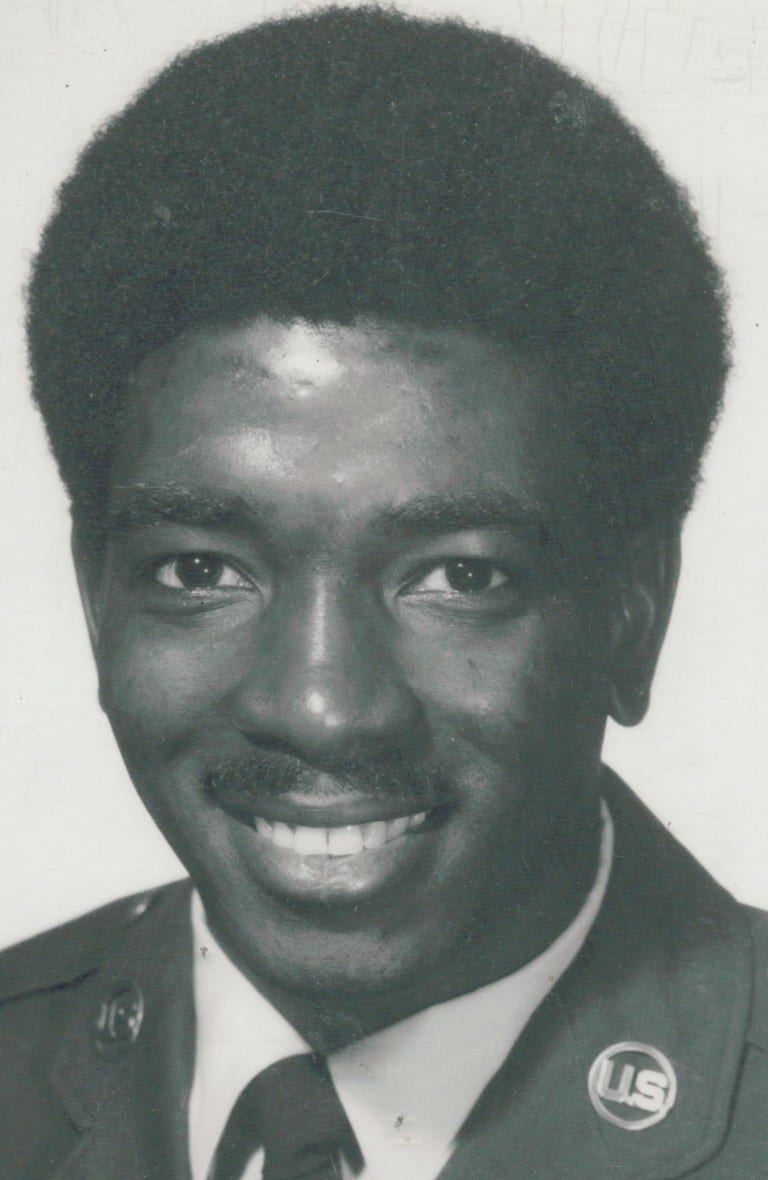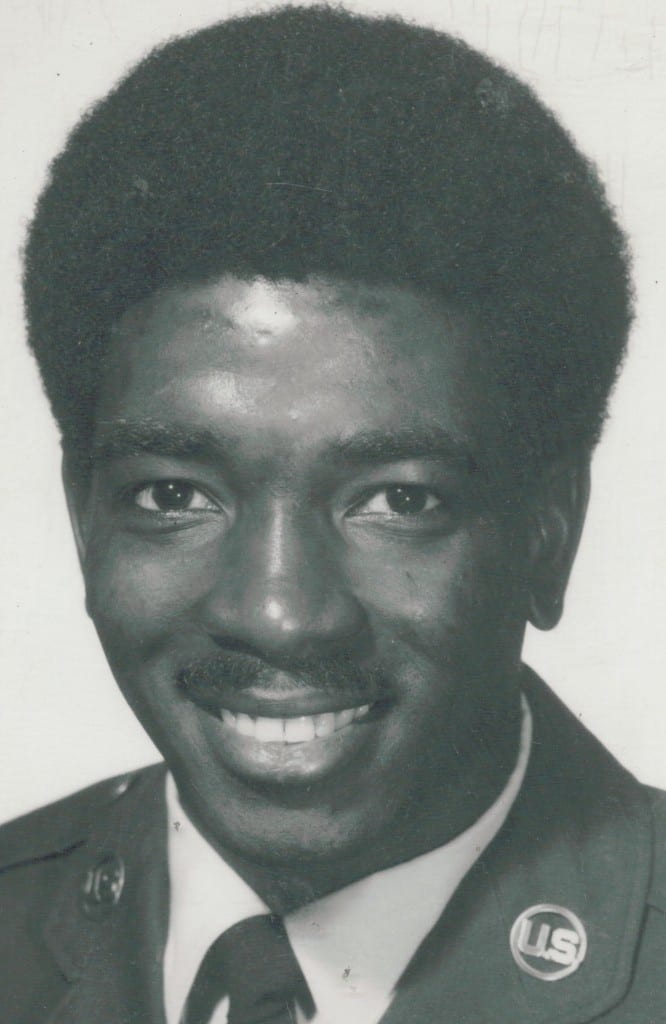 This is one of a series of guest blogs by people who have enrolled in MyLymeData.
By Ruben Lee Sims
I have had Lyme disease for 34 years and began treatment for the first time last month. I was active duty Air Force when I contracted Lyme disease in Southern California in 1982. I know exactly when, where, and how I was infected. 1982 was the same year Dr. Willie Burgdorfer identified the spirochete that causes Lyme.
The experts claimed that Lyme only existed in endemic areas of the northeastern United States. Although it was published as fact, there is no real scientific basis for this statement. It seems purely arbitrary and subjective. However, this false statement has caused California Lymies and Lymies outside so-called endemic areas enormous grief and suffering; because many doctors still believe you cannot get Lyme disease in California and other non-endemic areas.
As a military man, I was punished under the Uniform Code of Military Justice with two Article 15s and nearly court martialed twice, because doctors said no disease caused my many symptoms. I was committed to secure psychiatric wards three times as a hopeless hypochondriac. I was told I would stay on the psychiatric ward until I got better.
After congressional investigation, I was finally discharged from the Air Force after 14 years of highly recognized and awarded military service that ended in shame because doctors did not understand Lyme disease. I stood before a military hearing where attorneys laughed and joked as they decided I was no longer fit for duty and discharged me from the Air Force without benefits, pay, or health insurance. I was essentially dumped on the streets homeless, disabled, and unable to work, with a wife and a child to provide for.
Three decades after my discharge, the VA still cannot diagnose Lyme disease based upon symptoms. Therefore, I learned I had Lyme disease from a May 2015 Costco magazine article that encouraged me to review my medical records and study Lyme disease. That review taught me that the same rash that started three decades ago was the Acrodermatitis Chronica Atrophicans (ACA) rash that is caused by untreated Lyme disease.
Nonetheless, it took six months of constant confrontation with the VA to get them to bring in someone that understood Lyme disease. I am seronegative by ELISA and Western Blot. So, doctors' over reliance on serology test nearly left me blind from severe sensitivity to light. However, in December 2015, the VA finally brought in a Lyme expert from the Hospital of Special Surgeries in New York. Unknown to me, the VA had already confirmed my ACA rash. The expert reviewed my documents and found the confirming skin biopsy in my records. Therefore, even though I was seronegative, the ACA rash confirmed my Lyme disease 34 years after my infection.
After less than a month of treatment, my photophobia is nearly gone and the ACA rash is gradually fading. I no longer take daily naps and I can sleep 7-8 hours several days a week. I no longer feel totally wasted and out of things every day. I am encouraged by treatment and look forward to setting my records straight and helping others.
It is important to know, the VA did not recognize Lyme disease until the mid-1990s. That means that veterans who had Lyme disease before then were misdiagnosed and some are perhaps homeless and disabled. However, our government is no wiser today than before they recognized Lyme disease. We are still being misdiagnosed and perhaps dying of other Lyme-related diseases. I cannot sit by and do nothing to change this.
I was a management/cost/ financial analyst for over 30 years. I know that data is a valuable resource. Thus, one of the ways I'm going to help bring about change is by participating in MyLymeData.
This important project gives Lyme patients a chance to make a real difference. By pooling our information, we can help build up the knowledge base of how real people experience Lyme disease. This will help direct researchers in a more useful direction. No one in the military—or anybody else in this country—should have to suffer so long without proper medical care.
Click here for more information about MyLymeData.
Ruben Lee Sims lives in Southern California.