Why people with Lyme disease feel there isn't enough awareness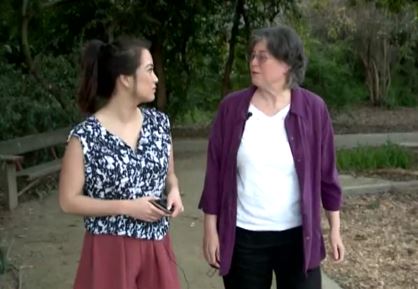 Television interview with LymeDisease.org's Dorothy Leland.
KXTV (ABC10) Sacramento, CA, March 15, 2017:
By Frances Wang
On Friday, the Lyme Disease Advisory Committee Meeting (LDAC) held a presentation in Sacramento, along with the California Department of Public Health (CDPH).
Gregory Hacker, a biologist with the CDPH, gave an update on ticks in the Folsom Lake area.
Dorothy Kupcha Leland was there to hear the results of Hacker's study. She's the author of 'When Your Child Has Lyme Disease: A Parent's Survival Guide.' It's everything she wishes she had known a decade ago, when her now 25-year-old daughter was first diagnosed. READ MORE.