UNDER OUR SKIN seeks videos showing "Look of Lyme"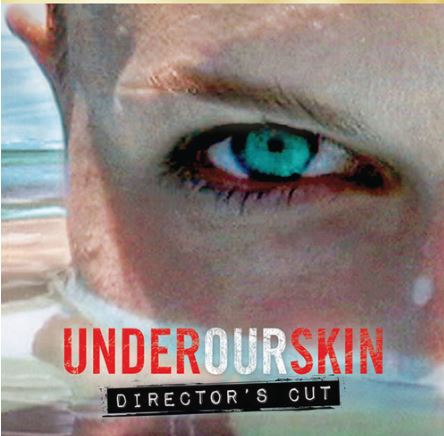 ​When the documentary Under Our Skin was released in 2008, it galvanized Lyme patients to take action in a way nothing had before. Its 2014 sequel, Under Our Skin 2: Emergence, continued the story from first film and broke new ground as well.
Now, Andy Abrahams Wilson and his team from Open Eye Pictures are pulling their focus towards the next film in the series—starting with an initiative called Look of Lyme. Wilson wants individuals to upload short videos about their personal Lyme experience.
Here's how Open Eye's website describes it:
Look of Lyme brings your personal stories into the limelight. Videos by you and about you. While the Internet and social media have exploded with homemade videos, there is no place that serves as a repository and archive of the ever-changing and growing landscape of Lyme disease. 
Look of Lyme changes that, offering a way to make the personal political by harnessing the power of crowdsourcing and media. The collective story told through up-close, individual portraits will be an effective tool of community building and impacting awareness and change.
As we begin to develop a third film in the Under Our Skin documentary collection, Look of Lyme is also a way we can screen for possible film subjects. After receiving your videos and editing them for brevity, consistency and branding, we'll present them on an upcoming YouTube channel accessible to millions worldwide. Soon, when you want to show the world what Lyme looks like, it'll be just a click away.