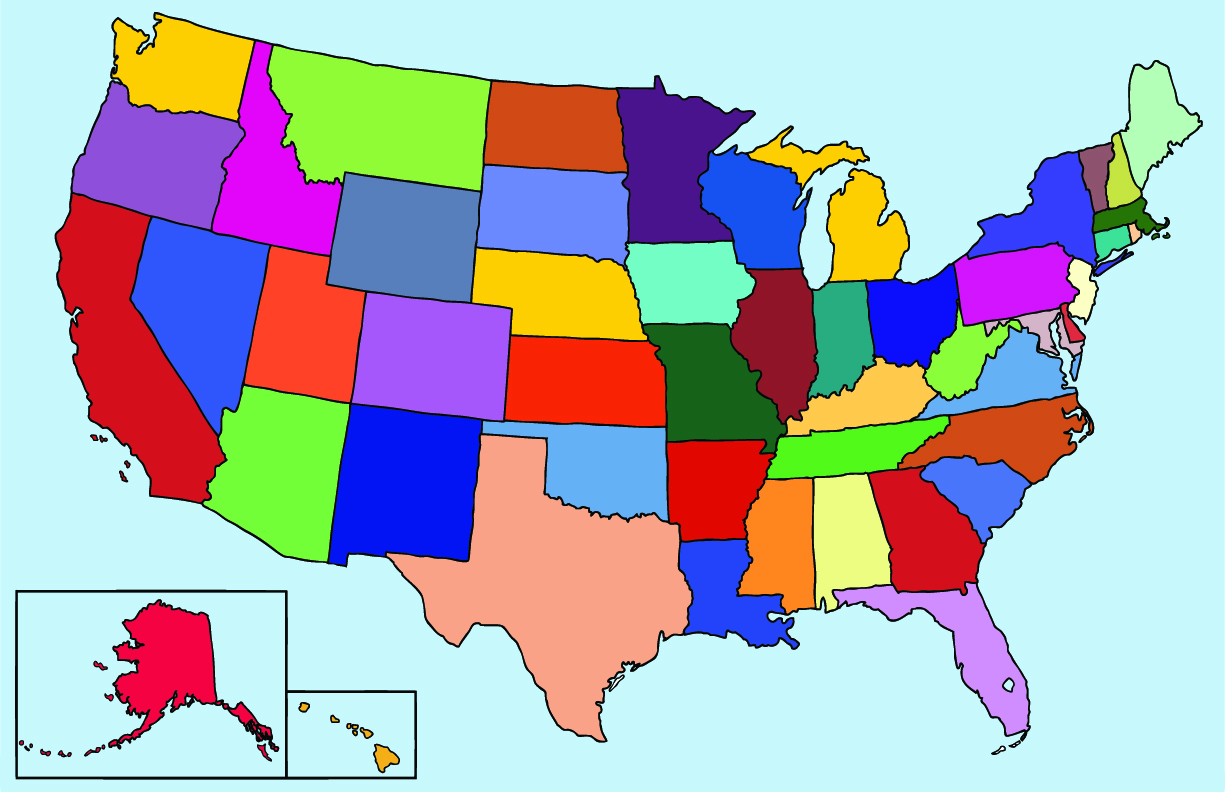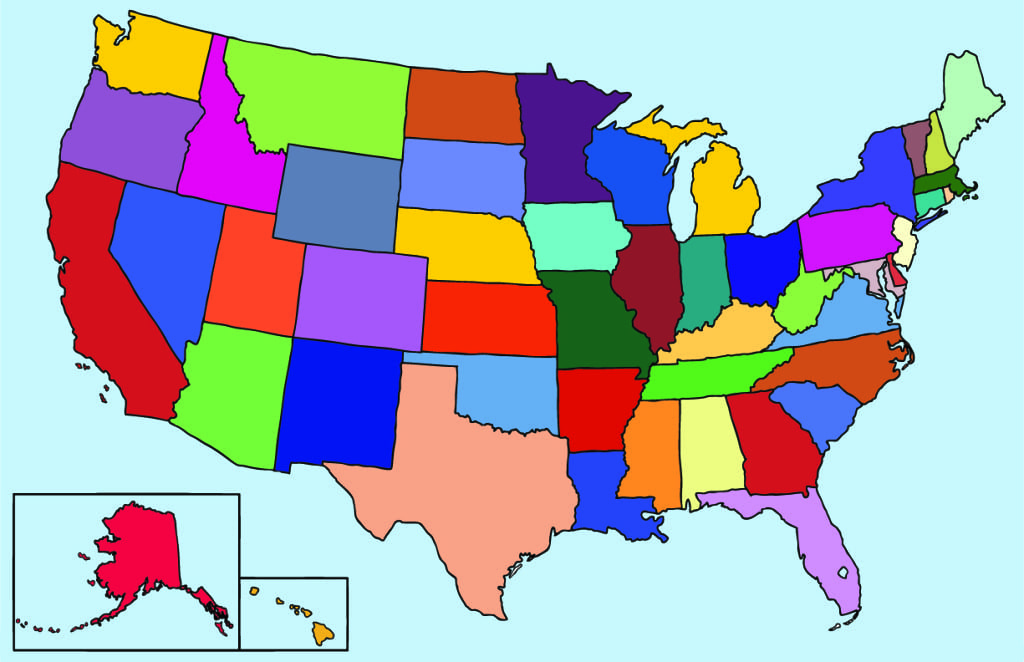 Join with others in your own state to bring change through education, advocacy and activism. Share with people who will understand your story. Ask for help, find a doctor, tell people about events. Click on the link below to find your own online Lyme disease state group:
On the Yahoo! Groups page that each of the above lead to, click on the +Join Group link. Fill out the application.
You will receive an automatic message asking where you live and why you wish to join. We ask for this information to make sure people are applying to the right Lyme disease state support group and to protect the site from spammers. Just reply briefly.
The Lyme disease state sites are moderated by volunteers. They can help you find resources, answer questions, and tell you about local events. LymeDisease.org sends the state groups action alerts and updates on national issues.
* LymeDisease.org does not maintain active groups in Maine and Michigan. Our link points you to another site that was already operating when LymeDisease.org set up our network of state groups. You will get a message telling you how to find the active state support group.