Two Lyme disease bills signed in Delaware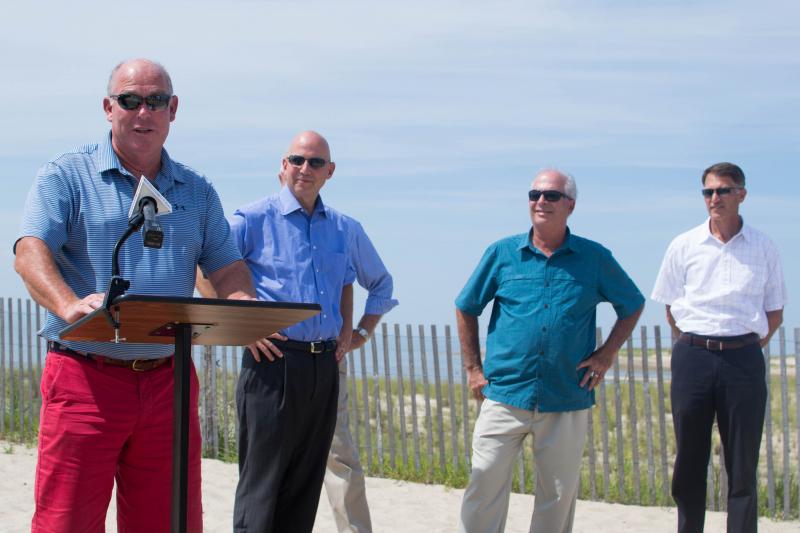 From Delaware Public Media, August 29, 2016:
by James Dawson
Delaware strengthened its arsenal Monday in the fight to eradicate Lyme disease.
Gov. Jack Markell (D) signed two bills into law: one allowing state environmental officials to kill ticks that carry the disease and another requiring doctors, nurses and others to learn more about Lyme disease as part of their continuing education.
Sen. Ernie Lopez (R-Lewes), who helped draft the bills, says constituents of his have relayed stories of never testing positive for the disease, but who suffered from it for years. READ MORE.