NEWS: Tracking the elusive cause of chronic fatigue syndrome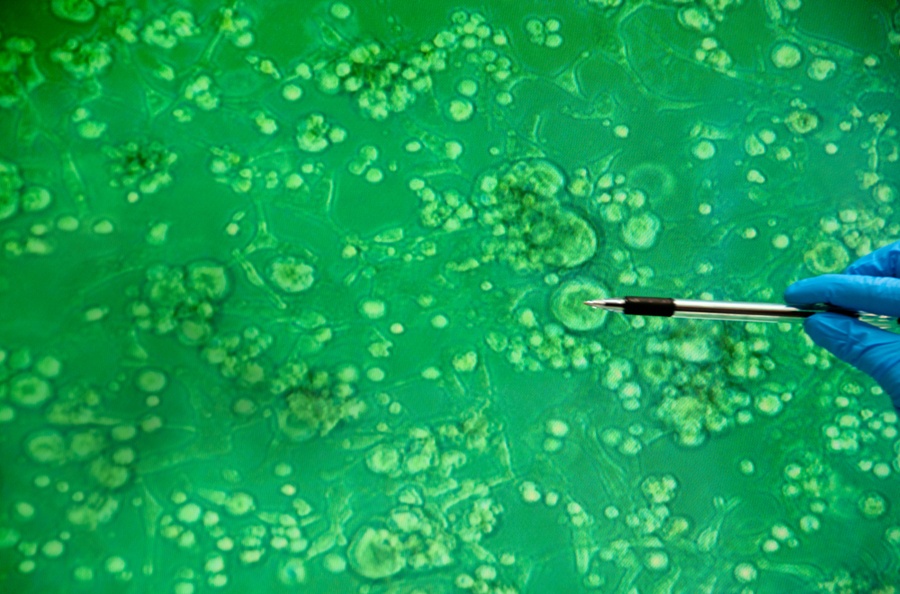 Discover Magazine takes a comprehensive look at the scientific controversy surrounding CFS and XMRV. Written by the author of Osler's Web.
.
.
.
.
From Discover Magazine, March 2013:
Chasing the Shadow Virus
In one of the most bruising science debacles of the decade, researchers hoped to track down the cause of chronic fatigue syndrome—but ended up studying an artifact created in the lab. By Hillary Johnson
On the uncharacteristically cool morning of July 22, 2009, 24 scientists gathered at the National Institutes of Health in Bethesda, Maryland. The topic: a troubling new retrovirus called XMRV. A paper in the journal Science was about to implicate the virus as the cause of a devastating disease with a dismissive name: chronic fatigue syndrome, or CFS. Doctors have compared the worst cases of CFS to end-stage AIDS. CFS patients have cancer rates that are significantly elevated and immune systems that are seriously impaired. The disease can confer a kind of early dementia and may shorten its victims' lives by 20 years.
Click here to read the rest of the article.
.