NEWS: Preserving wildlife may help protect humans from Lyme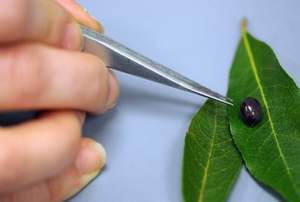 "Studies reveal that the greater the diversity of animal species, the less chance Lyme and other tick-borne diseases will spread to people."
.
.
.
.
From the Poughkeepsie Journal, March 3, 2013:
.
Preservation: An antidote to Lyme disease; see video

Written by John Ferro
A new weapon in the fight against Lyme disease may come not from a pill or an injection, but an idea — preserving a rich array of wildlife.
Studies reveal that the greater the diversity of animal species, the less chance Lyme disease and other tick-borne diseases will spread to people.
The reason? Some animals are better sources of Lyme disease than others. The ones that are better sources — mice in particular — tend to dominate when biodiversity declines. And some species eat more ticks than others.
Click here to read the rest of the article and view the video.
.