TOUCHED BY LYME: Don't miss this terrific Lyme reporting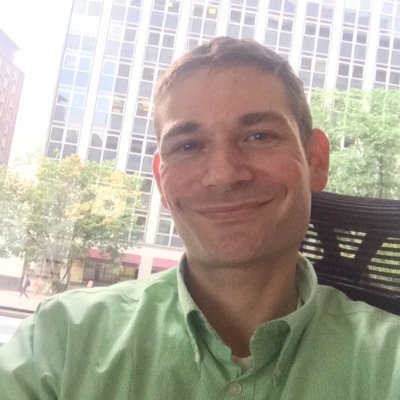 David Michael Conner often blogs about Lyme disease for the Huffington Post. He reports on large policy issues as well as his lived personal experience with tick-borne illness.
I've always thought he does a good job. But in recent weeks, he's really outdone himself.
Here are some articles I want to draw special attention to:

Conner points out that yes, media coverage of Lyme disease has increased, but it tends not to be the "nuanced, detailed coverage" the topic demands. He observes:
In reviewing the news stories about Lyme found over the past 30 days, most of them fall into a few general buckets:
Lyme disease is on the rise because tick populations are exploding.
Climate change is leading to expanding tick habitats.
Check for ticks after you go outdoors or you'll be sorry.
You Won't Believe How This Medical Mystery Turned Out.
[Insert Celebrity Name] Models New Sunglasses After Bravely Surviving Lyme Disease And Curing Herself With Forty-Six Million-Dollar Experiment Treatment In Germany and Southeast Asia!
Don't get me wrong, all of these stories (yes, all of them) are worth telling as long as they are told responsibly. But they're repetitive and they almost never relay any new information. They also aren't particularly helpful in the fight against this raging epidemic. Click here to read the whole article.

In this article, Conner likens the complexities of Lyme-related symptoms to a Russian nesting doll: "Inside the deceptively rosy-cheeked outer shell is a second doll, one with a sadder countenance." Click here to read.

Conner categorizes this as a battle between "Team Chronic Lyme" and "Team No Chronic Lyme." His analysis is spot-on. Read it here.
He's written about a dozen Lyme articles since the beginning of 2017, and every one of them is well worth your time and attention. Click here to get the whole list.
TOUCHED BY LYME is written by Dorothy Kupcha Leland, LymeDisease.org's VP for Education and Outreach. She is co-author of When Your Child Has Lyme Disease: A Parent's Survival Guide. Contact her at dleland@lymedisease.org.