Telling the stories of people with Lyme disease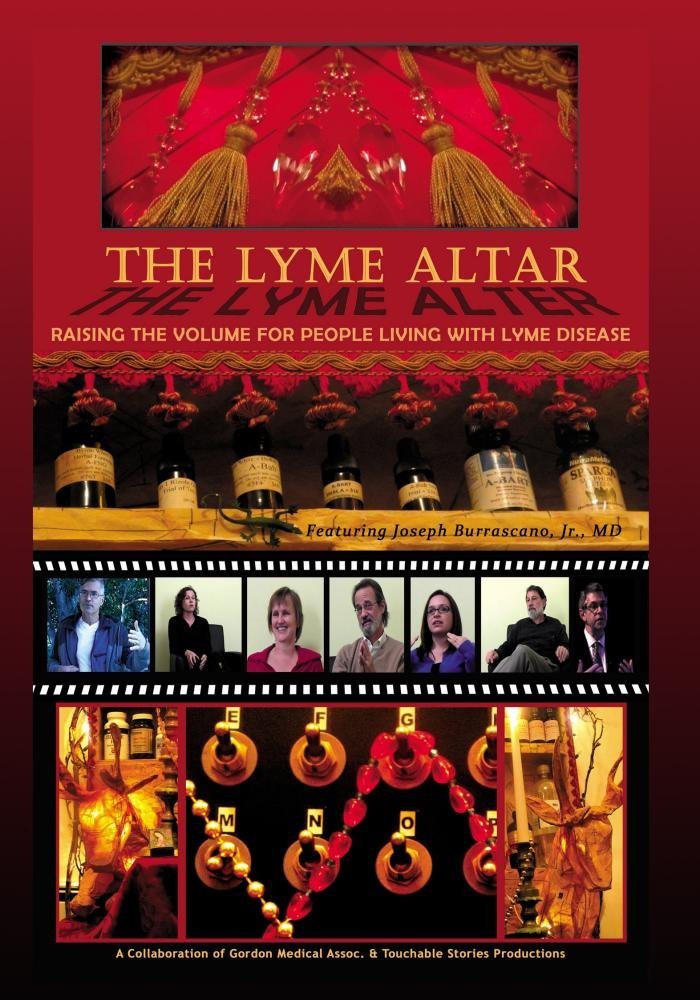 "The Lyme Altar: A People's History of Symptoms, Sacrifice and Hope," a new documentary, focuses on Lyme patients and the doctors who treat them.
In the beginning of this film, we see what appears to be a sacred shrine. Upon closer examination, we find it is decorated with dozens of containers holding medications and supplements. Meanwhile, in the opening credits, the title The Lyme Altar (with an "ar") transforms into The Lyme Alter (with an "er").
It's an intriguing juxtaposition. Is Lyme disease a holy experience? Are people with Lyme being seen as sacrificial lambs? Do people worship the medications they hope will heal them? Alas, the filmmaker doesn't explain, leaving us to chew on that ourselves, while moving on to the "alter" part of things. I think most of us will agree that Lyme "alters" life in profound ways.
Indeed, how their lives were altered by Lyme disease is one of the major themes expressed by more than a dozen patients interviewed in this film. They recount being ignored, belittled and disbelieved by medical practitioners, as they sought treatment for a dizzying array of symptoms.
Their stories are interspersed with comments from eight Lyme-literate practitioners from Gordon Medical Associates in Santa Rosa, CA, and Dr. Joseph Burrascano, one of the world's leading experts in diagnosing and treating Lyme disease. (Gordon Medical co-produced the film, along with Massachusetts-based Touchable Stories Productions.)
Dr. Eric Gordon sets the tone by asserting that Lyme is a "bizarre interaction between a very complex micro-organism and a very complex human being." The various doctors talk about helping patients sort out that bizarre interaction and work towards getting well.
Unlike the Under Our Skin documentaries, The Lyme Altar doesn't overtly deal with the politics of Lyme. It remains the story of suffering patients and the doctors who do their best to help them.
Click below to watch a video trailer of the film.
TOUCHED BY LYME is written by Dorothy Kupcha Leland, LymeDisease.org's VP for Education and Outreach. Contact her at dleland@lymedisease.org.