TOUCHED BY LYME: Respond now to "Healthy People" initiative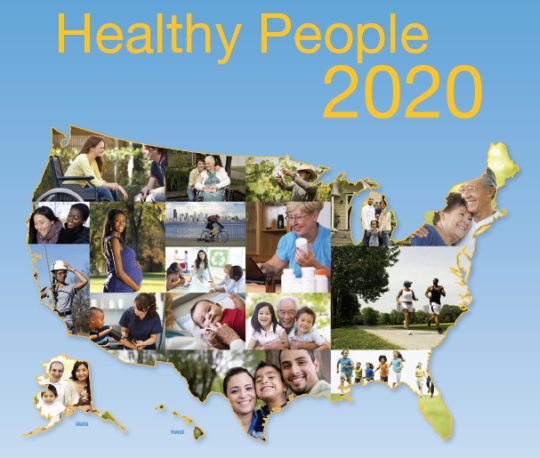 From guest blogger Jennifer Crystal: Do your part to promote Lyme disease education and prevention. Submit a comment to HealthyPeople.gov, asking for the prevention and treatment of Lyme disease to be listed as a national objective of the US goverment. Deadline is Nov. 6, 2012.

One word I keep hearing over and over at the conference is education. During Thursday night's lively dinner discussion, someone asked, so how do we overcome all of these frustrations surrounding tick-borne illness? How do we get people the help that they need? How do we get patients to fight to find proper diagnosis and treatment, and how do we get doctors to become Lyme literate? One way is education.
Perhaps it is fitting, then, that the ILADS conference is being held in Boston, an academic hub of over fifty college and universities with a longstanding tradition of valuing education. In his opening address yesterday, ILADS President Dr. Leo Shea said, "The pilgrims thought about freedom, and that's what we want to think about when we talk about ILADS." As we patients have seen time and again, it is education that leads to such freedom. Referring to other conferences that have been or will be held abroad, Dr. Shea said, "We want to put Lyme forward in the world and have people understand the travesty of Lyme Disease."
One thing we can do to help spread Lyme education is to tell our stories to www.healthypeople.gov, a governmental organization that "provides 10 year national objectives for improving the health of all Americans." Since 1979, Healthy People has been used by every state to inform disease prevention, based on the established objectives. In her talk yesterday called "Healthy People 2020: Making it Work for You," Carter Blakely said that while Lyme disease once was a Healthy People objective, it was dropped because the Lyme vaccine was pulled. As we Lymies know, a vaccine is a controversial prevention method; moreover, we know that there are many more ways to prevent Lyme disease, or to prevent it from becoming chronic. Once again, education here is key.
Healthy People is opening up a section on its website for public comment, where people can either propose new objectives or make a comment on a proposed one. Let's work together to propose Lyme disease prevention as a Healthy People objective! To add your comment, please go to www.healthypeople.gov. It's important to read through the rules on the website that state the format an objective needs to take, and to follow that format in your comment. NOTE: THIS SECTION FOR PUBLIC COMMENT WILL ONLY BE AVAILABLE UNTIL NOVEMBER 6TH AT 5PM. ACT NOW!