Bloodsucking Ticks Make Cement to Attach to Your Skin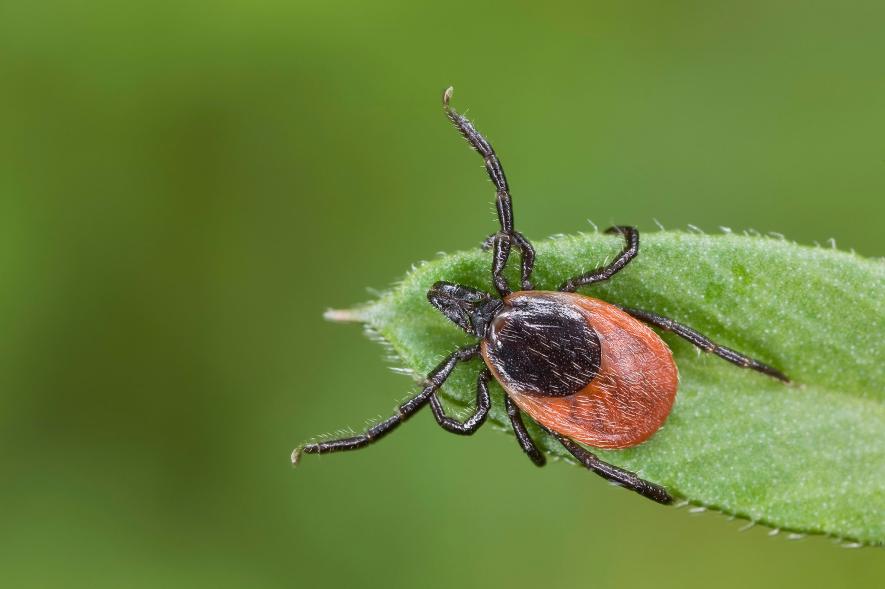 National Geographic, January 19, 2018
by Joshua Rapp Learn
Bloodsucking parasites that can carry deadly diseases create their own cement to glue themselves to our bodies, a new study says.
Hard ticks—a family of 700 species that includes the Lyme-spreading deer tick—use pincer-like appendages and mouths to attach to a host's skin. But sometimes this grip isn't strong enough for the arachnid to hold on and feed while the host moves.
Sylvia Nürnberger and colleagues discovered hard ticks have an extra tool to glom onto their hosts' skin—a kind of glue made of proteins in their saliva. READ MORE.