Maine ID doctor to replace Wormser on federal Lyme panel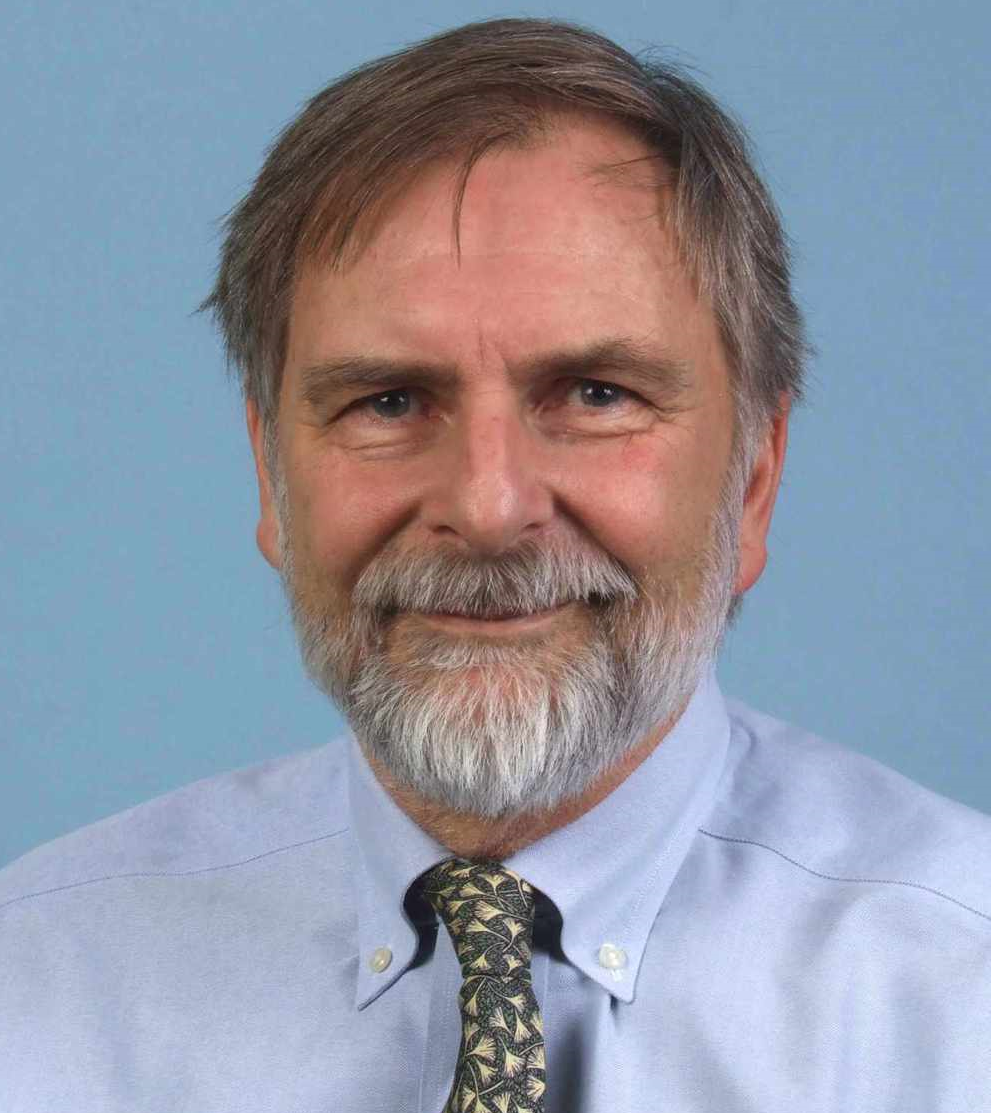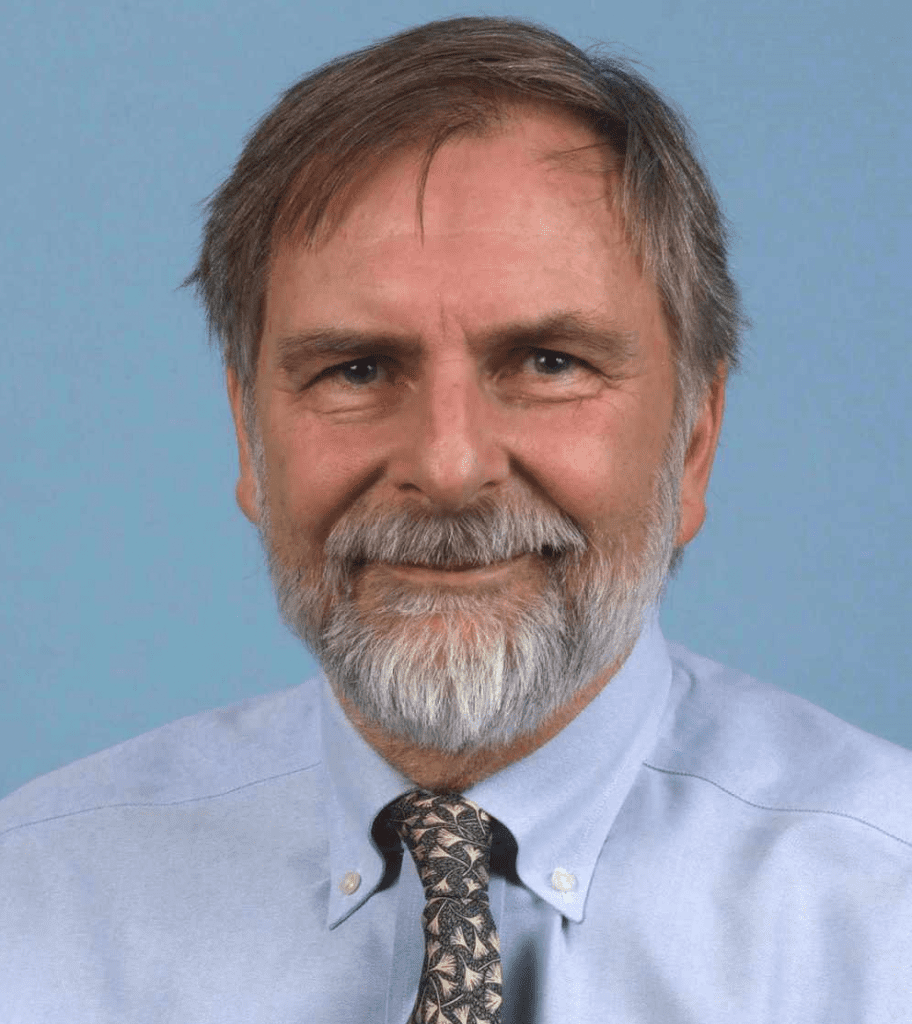 The U.S. Department of Health and Human Services (HHS) has announced the appointment of Robert Smith, MD, MPH, to the Tick-Borne Disease Working Group.
He will fill the slot left vacant after Dr. Gary Wormser withdrew. (Wormser left the panel after widespread outcry from the Lyme disease community over his financial conflicts of interest.)
Dr. Smith will join Dr. Dennis Dixon as a co-chair to the Vaccine and Therapeutics Working Group Subcommittee.
HHS posted the following information about Dr. Smith on its website:
Dr. Smith is Director of the Division of Infectious Diseases at Maine Medical Center, and Director and co-founder of the Vector-Borne Disease Laboratory at the Maine Medical Center Research Institute. He has also served as Medical Director of the HIV care program at Maine Medical Center since its inception in 1992.
In 2009, he served as Chair of the external review panel of the Centers for Disease Control and Prevention's Lyme disease program, and, in 2011, as an Invited Reviewer for the Institute of Medicine's workshop report Critical Needs and Gaps in the Understanding, Prevention, and Resolution of Lyme and other Tick-borne Diseases.
He is an author of more than 40 peer-reviewed journal articles and book chapters on tick-borne diseases, and has conducted more than 20  grant-supported studies of ticks and the diseases they transmit.
His recent research includes investigations into the determinants of emergence of tick-transmitted diseases, the clinical spectrum of newly recognized infections, and interventions to lower human risk.
The next meeting of the TBD Working Group is scheduled for February 12. Like all of the group's meetings, it will be livestreamed to the public. More details here.