Tick-slaying robots? Trying to make mowed grass safe for children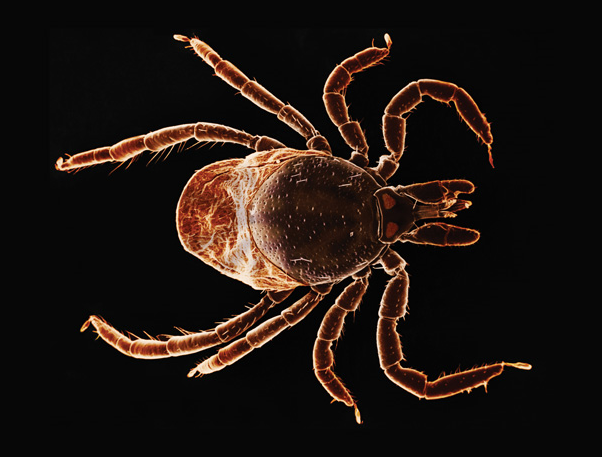 Science News, August 9, 2017:
By Susan Milius
Thanks, Holly Gaff. Soon, anyone straining to tweeze off a mid-back tick can find answers to the obvious question: What if humankind just went after the little bloodsuckers with killer robots?
Gaff, who calls herself a mathematical eco­epidemiologist, at Old Dominion University in Norfolk, Va., is one of the few people collecting real field data on the efficacy of tick-slaying robots. This summer, she's been supervising a field test of a terminator named TickBot deployed to try making mowed grass safe for children. Researchers will start analyzing results in early fall. READ MORE.