An Ottawa woman's horrific struggle with Lyme disease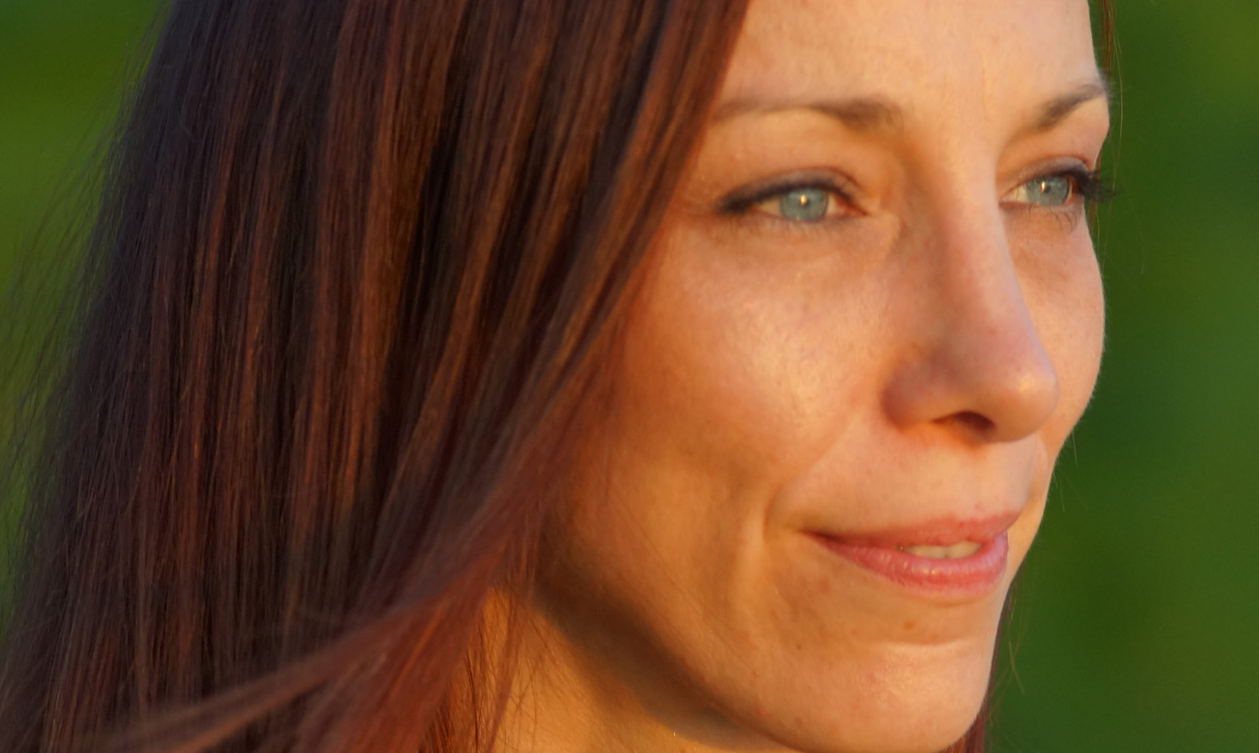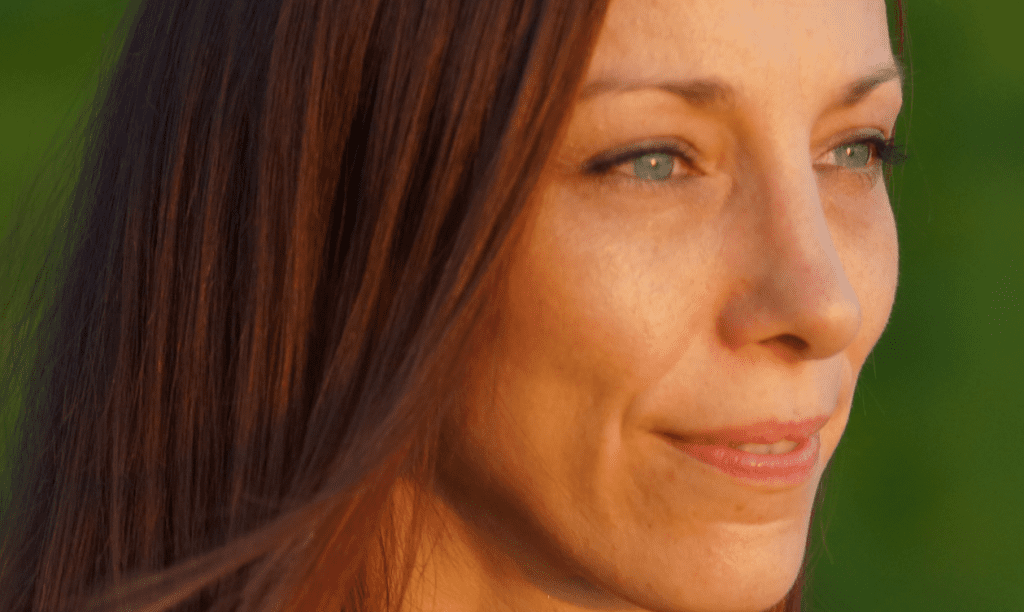 Ottawa Magazine, August 9, 2017:
By Simon Gardner
Jenny Campbell feared she was going mad. She was a nervous wreck, suffering constant panic attacks. She was sleeping all day or not sleeping at all. Flu-like symptoms sapped her energy; her joints and muscles ached. Even her memory was failing. The outgoing 38-year-old had always been slim, but at one point, she withered down to a skeletal 95 pounds.
…Nowadays she is still struggling to get healthy and put on weight, but there is some good news. After years of being misdiagnosed, she finally discovered the cause of her health problems: Lyme disease. READ MORE.