Tick-borne Powassan virus claims life of former US Senator Kay Hagan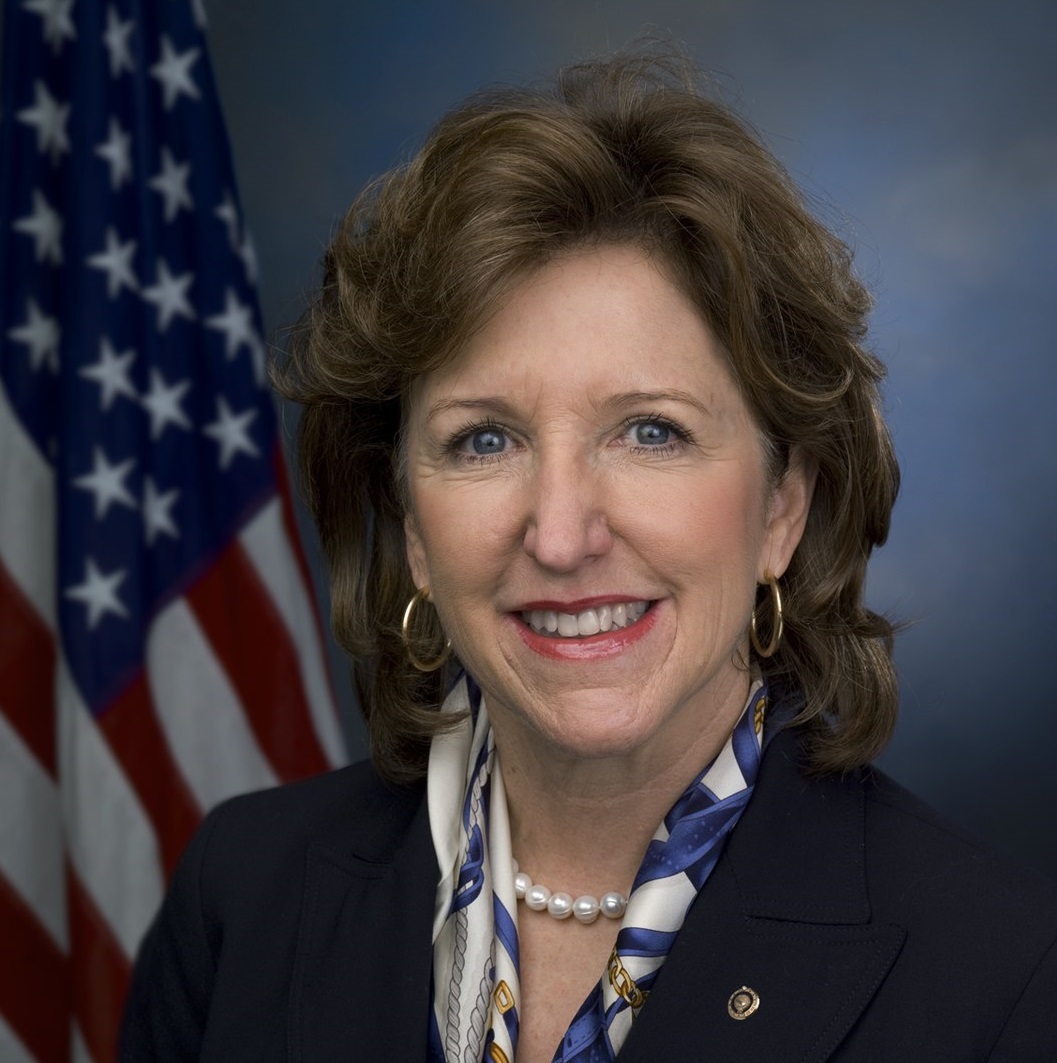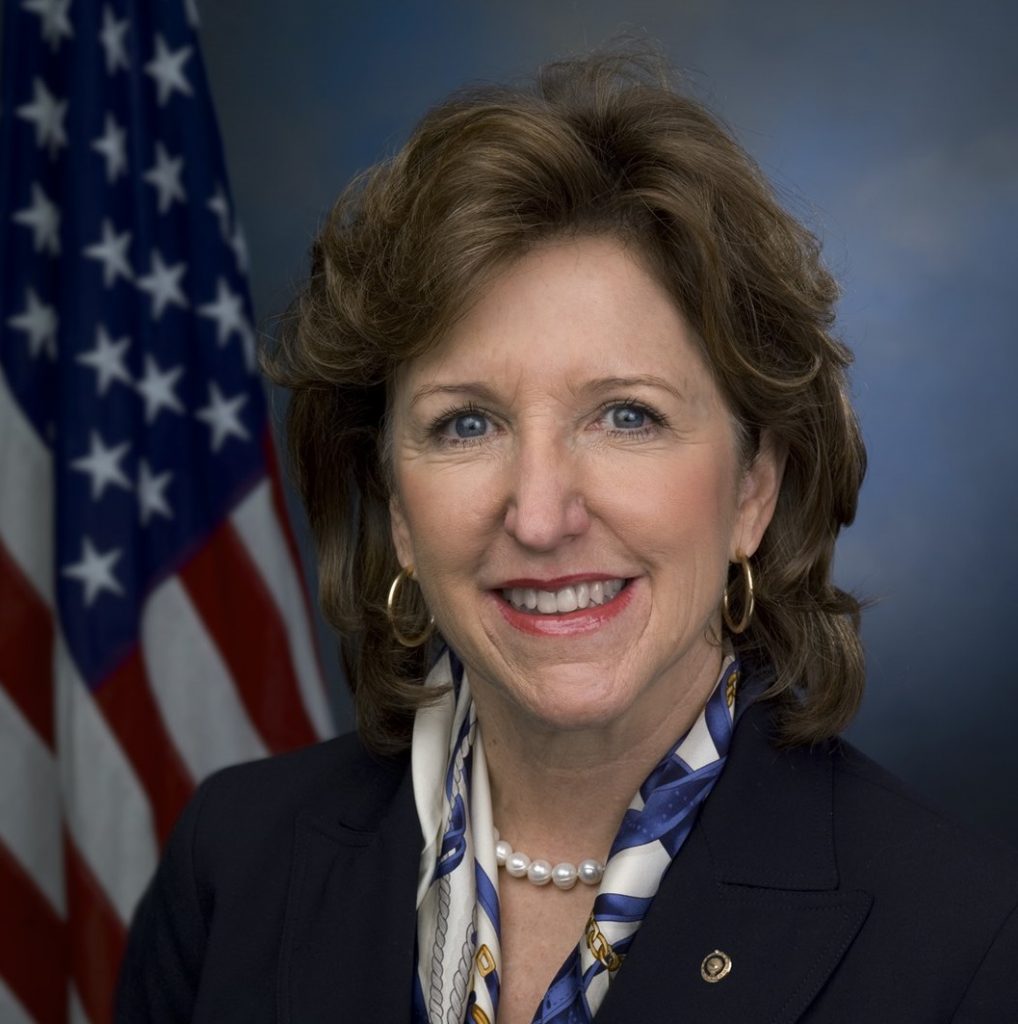 Former US Senator Kay Hagan, of North Carolina, has died, following a three-year struggle with brain inflammation caused by tick-borne Powassan virus.
According to news reports, Hagan contracted the illness in late 2016. Since then, the condition had made it difficult for her to speak and walk.
Symptoms of Powassan can develop in the weeks after the bite an infected tick. Initial symptoms are typically flu-like with a fever.
If the infection spreads to the brain, severe neurological symptoms can develop, such as strong headache, mental confusion, paralysis, seizures and unconsciousness.
It's estimated that over half of patients who survive the infection are left with permanent neurological dysfunction.
News coverage of Kay Hagan's death here:
More about Powassan virus:
LYME SCI: Tick-borne Powassan virus can be deadly
LYME SCI: Powassan more prevalent than previously thought