Tick-borne "Heartland virus" can cause widespread infection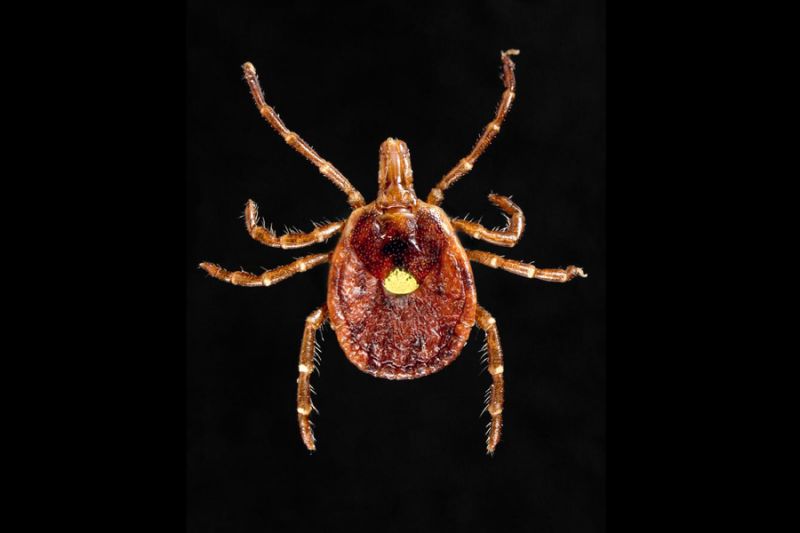 LiveScience.com, October 27, 2016:
by Sara G. Miller
The death of a 68-year-old Tennessee man in 2015 sheds light on a rare tick-borne pathogen known as the Heartland virus, according to a new report of the man's case.
When doctors analyzed tissue samples from the man's body after his death, they found signs of the virus in nearly every tissue in his body, according to the report.
However, the virus wasn't described in the medical literature until 2012. Since then, there have been very few cases of the virus, and only two deaths have been reported, according to the report, presented here today (Oct. 27) at IDWeek 2016, a meeting of several organizations focused on infectious diseases. READ MORE.