"Tick-borne disease working group" nominations due to HHS by August 16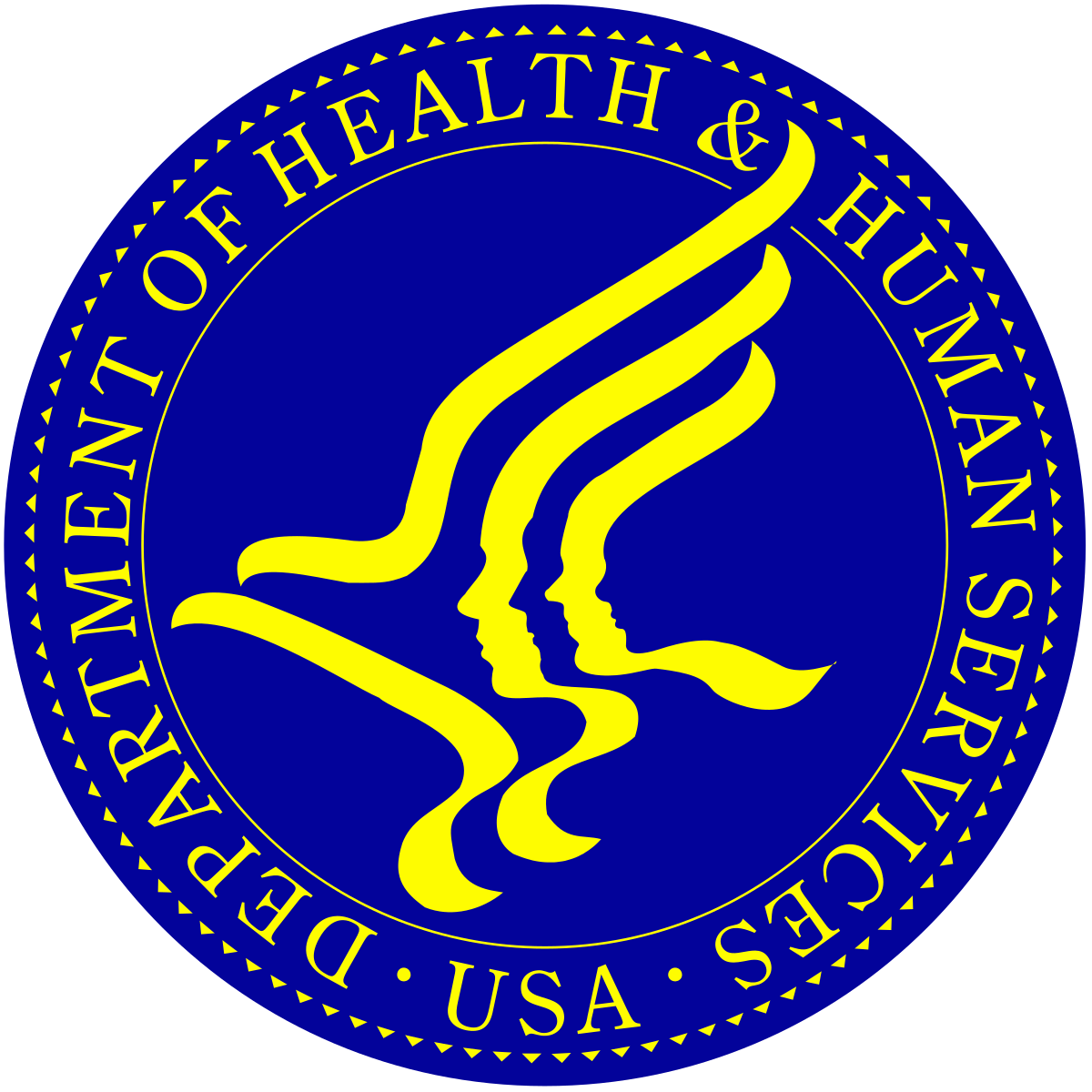 The Department of Health and Human Services (HHS) is accepting nominations for people to serve on a federal "tick-borne disease working group." The working group was a Lyme-related portion of the 21st Century Cures Act, signed into law in December 2016.
According to an HHS announcement,
The Working Group will consist of 14 voting members who represent diverse scientific disciplines and views. The composition will include seven federal members and seven non-federal public members. The federal members will consist of one or more representatives of each of the following: Office of the Assistant Secretary for Health, the Food and Drug Administration, the Centers for Disease Control and Prevention, and the National Institutes of Health. The non-federal public members will consist of representatives of the following categories: Physicians and other medical providers with experience in diagnosing and treating tick-borne diseases; scientists or researchers with expertise; patients and their family members; nonprofit organizations that advocate for patients with respect to tick-borne disease. Individuals who are appointed to represent federal entities will be classified as regular government employees. The non-federal public members will be classified as special government employees. Invitations of membership will be extended to other agencies and offices of the Department of Health and Human Services and other individuals as determined by the Secretary to be appropriate and beneficial for accomplishing the mission of the Working Group.