New York Times: Ticks and their diseases are spreading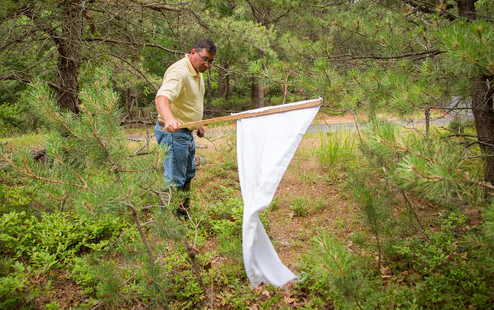 New York Times, July 24, 2017:
by Aneri Pattani
SOUTHAMPTON, N.Y. — This town is under siege from tiny invaders.
A doctor at Southampton Hospital recently pulled a tick off a woman's eyeball. After a 10-minute walk outside, a mother reported finding a tick affixed to her 7-year-old daughter's buttocks.
Another mother called the hospital in a "hysterical state," according to the nurse who answered, because a tick had attached itself to her son's penis.
Like many towns across the country, Southampton is seeing a tick population that is growing both in numbers and variety — at a time when ticks are emerging as a significant public health danger. READ MORE.