Thanksgiving in the Lyme world, 2016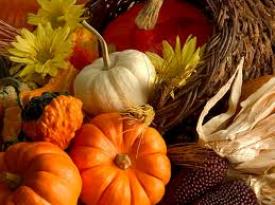 .
Along with new and continuing challenges for the Lyme community, there is also much to be grateful for this Thanksgiving season. Here's our gratitude list this year:
.
.
Stellar news coverage of Lyme issues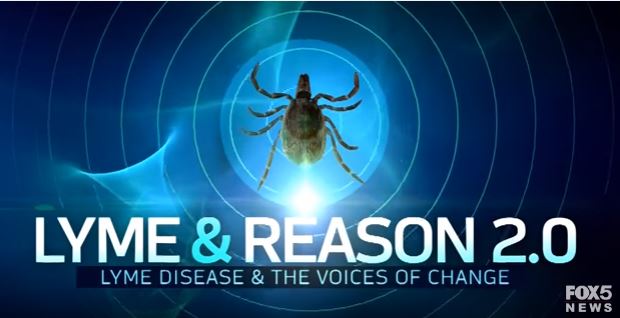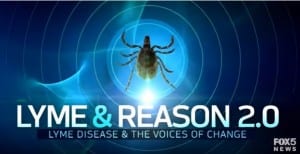 In addition to producing two half-hour special reports about Lyme disease,
Fox5NY
has also posted uncut interviews on YouTube, making an astonishing amount of helpful content available to the public. View
Part One
and
Part Two
of "Lyme and Reason."
IDSA Lyme guidelines removed from NGC
The National Guidelines Clearinghouse, a federal database, provides treatment information to health care professionals and insurance companies. In 2016, the NGC removed the IDSA Lyme disease guidelines for being outdated and not in compliance with current standards. Right now, the ILADS guidelines are the only ones for Lyme on the NGC. 
READ MORE.
Massachusetts Lyme insurance bill becomes law
This groundbreaking legislation came about thanks to persistent Lyme advocates who worked with equally persistent bill sponsors. Their efforts were supported by thousands of individuals who contacted lawmakers via Voter Voice and other channels, and helped spread the message via Facebook and Twitter. We are grateful to state legislators who listened to their constituents.
READ MORE.
More than 6000 people have registered for MyLymeData, making it the largest scientific study of Lyme patients ever.
We're grateful to you, members and friends of LymeDisease.org. With your support, we continue our efforts to empower Lyme patients through advocacy, education and research.