Victory for Lyme insurance coverage in Massachusetts!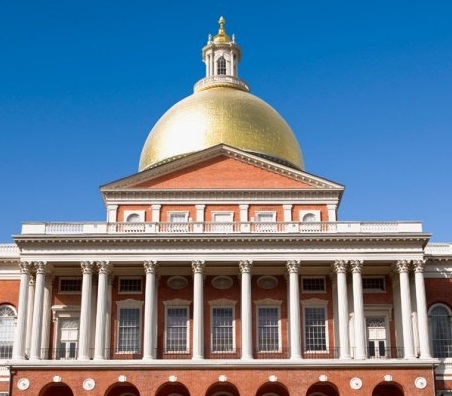 Mere minutes before a midnight deadline on July 31, the Massachusetts Senate voted 37-1 to override the governor's veto of H4491, the Lyme disease insurance bill.
This vote came a day after the House also voted to override the veto, with a vote of 153-3.
The bill, which takes effect immediately, calls for mandatory insurance coverage for long-term Lyme treatment.
Kudos to the persistent advocates of Massachusetts who worked with equally persistent bill sponsors, to the thousands of Lyme patients who contacted their lawmakers via Voter Voice and other channels, to all who helped spread the message via websites, Facebook and Twitter–and to the Massachusetts legislators who listened to their constituents.
There are many lessons to be learned from this successful action, and we'll bring more information and analysis to our readers in the coming days.