Membership and co-chairs of latest TBD Working Group unveiled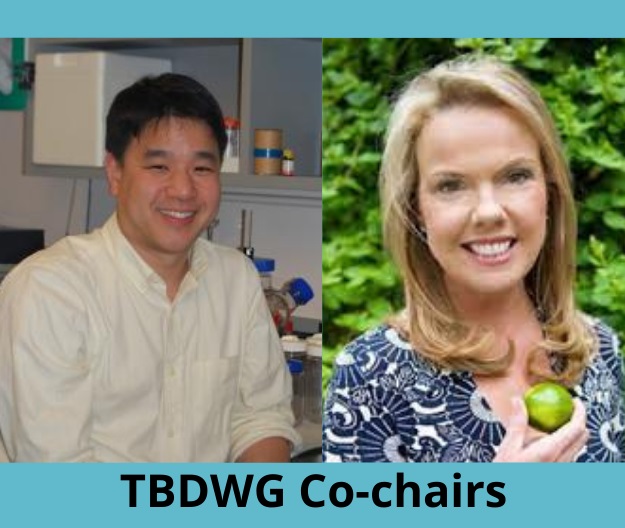 The US Department of Health and Human Services today installed what is likely to be the last panel of the federal Tick-Borne Disease Working Group.
The co-chairs of the 2021-2022 panel are Holiday Goodreau, Executive Director of the LivLyme Foundation, and Dr. Linden Hu, Professor of Microbiology and Medicine at Tufts University.
The advisory body was created as part of the 21st Century Cures Act of 2016. The legislation called for three different panels charged with creating Reports to Congress in 2018, 2020, and 2022.
Each panel includes seven representatives from federal agencies and seven public members. In addition to Goodreau and Hu, the new panel's public members include:
Jennifer Platt, PhD, of Tick-borne Conditions United
Elizabeth Maloney, MD, of the Partnership for Tick-borne Diseases Education
Monica Embers, PhD, of the Tulane National Primate Research Center
Kirby Stafford III, PhD, of the Connecticut Agricultural Experiment Station
Sunil K. Sood, MD, a pediatric infectious disease specialist.
Government representatives include:
Ben Beard, PhD, Centers for Disease Control and Prevention
Captain Rebecca Bunnell,  MPAS, PA-C, Centers for Medicare and Medicaid Services
Dennis Dixon, PhD, National Institutes of Health
Robert J. Miller, PhD, US Department of Agriculture
CDR Todd Myers PhD, US Food and Drug Administration
Leith Jason States, MD, MPH, Office of the Assistant Secretary for Health
Gabriella Zollner (Romero), PhD, US Department of Defense
Today's meeting was held online, due to concerns related to the coronavirus pandemic. Ten members of the public gave comments at the meeting by telephone. Click here for more information about the TBDWG.