How to survive financially while applying for disability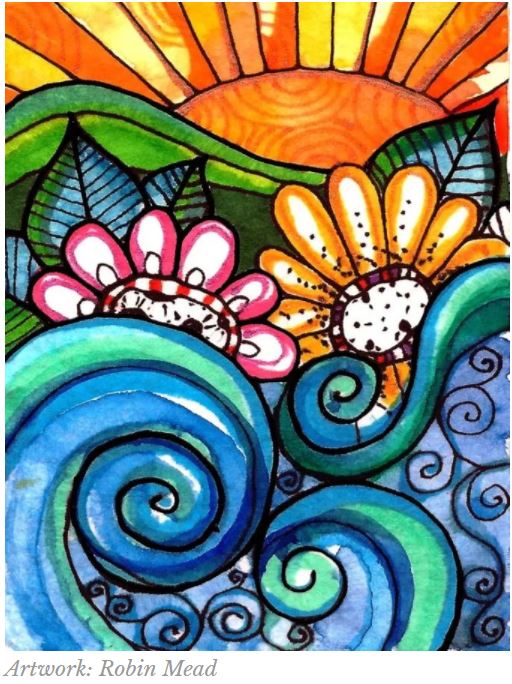 From the blog "How to Get On":
The typical disability application takes two to three years. If you are able to plan ahead, be creative, and reach out for help, there are many ways to help make it through.
💠 Get approved early. This is, of course, the best way. If you take steps to create a great application at the beginning, you may not have to wait three years. I've met many people who have gotten approved in six months or less this way. READ MORE.