One step closer to making mice that fight Lyme disease?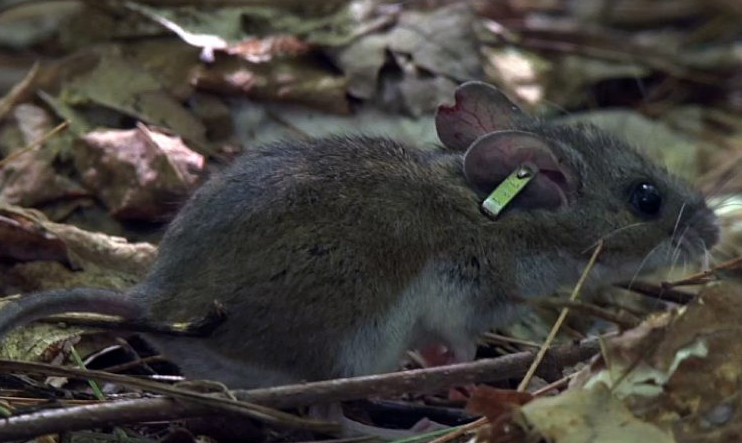 WBUR, Boston, August 17, 2017:
By Carey Goldberg
Last summer, MIT researchers proposed a futuristic solution for the problem of widespread Lyme disease on Nantucket and Martha's Vineyard: modify the genes of the islands' mice to make them resistant to the tick-borne disease.
If the proposal comes to fruition, it could mean that a few years from now, islanders will witness the first deliberate release of a gene-edited mammal into the environment, says MIT biologist Kevin Esvelt. READ MORE.