Sign our petition to keep Shapiro off the TBD Working Group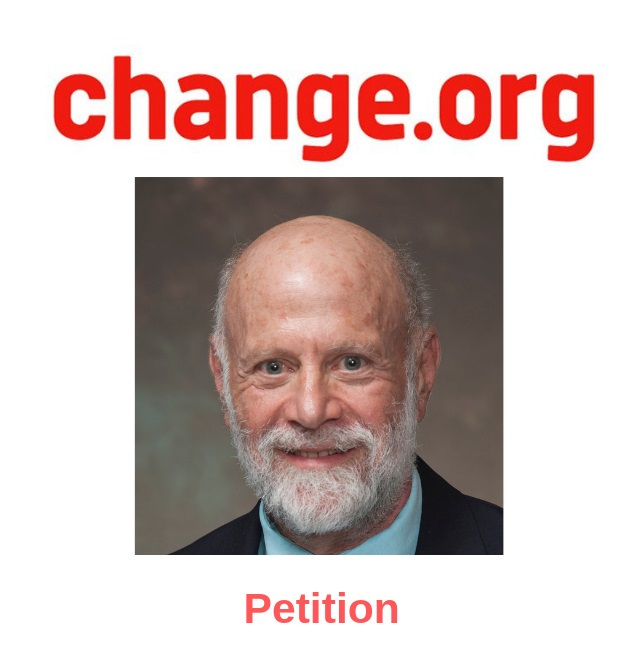 The federal Tick-Borne Disease Working Group is scheduled to meet in Washington DC on June 4. So far, the Department of Health and Human Services (HHS) has not announced new members of the group.
However, the Infectious Diseases Society of America has posted on its website that Yale pediatrician and IDSA member Eugene Shapiro has been named to the group.
We believe putting Shapiro on the group would be a big mistake. We've launched a petition via Change.org, asking HHS not to do this.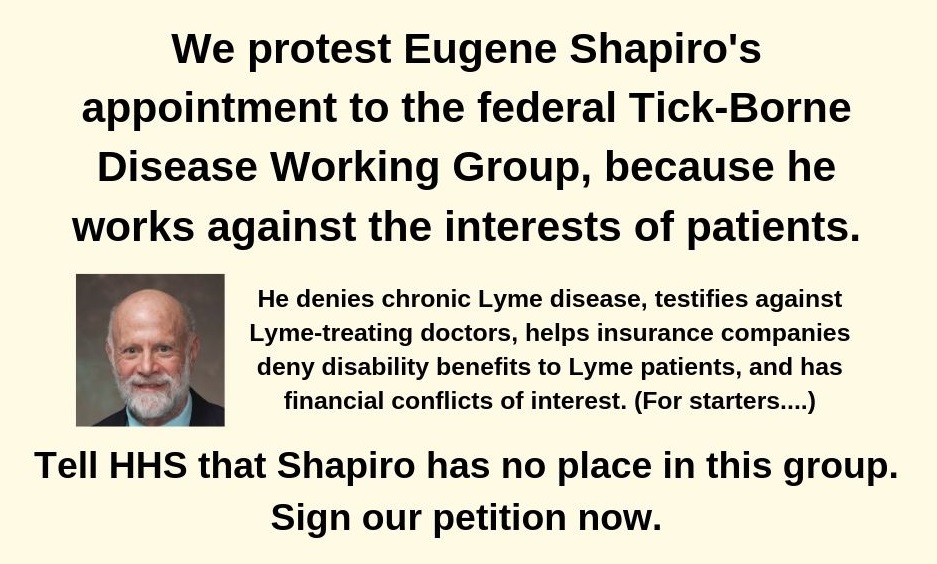 There's only a short time to get our message across. Please sign and share this petition widely.