Newsday Opinion: The peril of chronic Lyme disease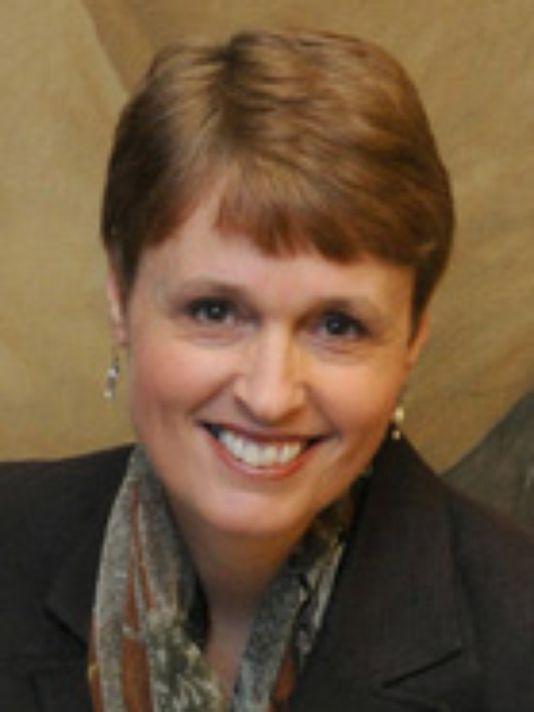 Newsday, July 4, 2017
by Mary Beth Pfeiffer
Nev Zubcevik is a rare doctor: She runs a clinic that treats late-stage Lyme disease. It has 100 patients waiting to get in and no openings until March of 2018.
"Between yesterday and today," she told me recently, "I got six texts about children who are in need of immediate attention."
The plight of Zubcevik's clinic at Spaulding Hospital in Boston is played out around the nation and in other countries, where physicians who specialize in Lyme disease are overwhelmed.
Why? Because infectious disease doctors will not care for a condition that is spurned by mainstream medicine: chronic Lyme disease. We cannot help you, patients are told. See someone else. READ MORE.