Cape Cod teacher talks about partner's Powassan death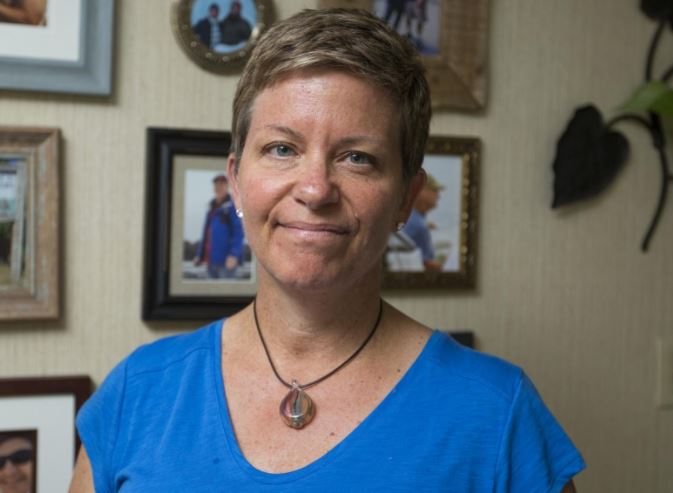 Cape Cod Times, July 3, 2017:
by Cynthia McCormick
Tracey Hanna faced a series of unexpected goodbyes after her partner, Alan, was suddenly stricken with encephalitis in mid-December.
…Finally, on Jan. 6, the family gathered around as Alan, who worked at a Cape public works department, was removed from the ventilator that had kept him breathing while physicians took test after test trying to discern the cause of his rapid decline.
"It only took about 15 minutes for him to pass, which was a blessing…."
It wasn't until two months later, however, that Hanna learned the cause of Alan's death was something she had never heard of — Powassan virus, a tick-borne disease that officially has killed only about 10 people in the U.S., including at least two on Cape Cod. READ MORE.