Shania Twain says Lyme disease stole her singing voice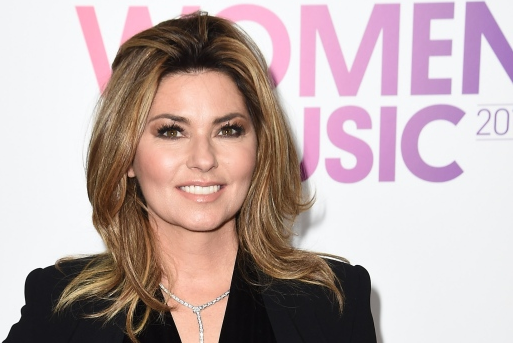 CBCNews (Canada), July 7, 2017:
by Victoria Ahearn
Shania Twain was riding high in the early-2000s, coming off the smash success of the hit-packed Come On Over and the release of Up!, which topped Billboard's album charts and got her booked to perform at the Super Bowl.
Then she saw the small bug.
"I saw a tick fall off me," Twain recalled in a phone interview Thursday.
The Canadian country-pop music superstar was bitten by the tick in Norfolk, Va., and started immediately experiencing symptoms that threatened her performances. READ MORE.